Road traffic accident claims
Do I have to use my insurance company's solicitor?
If you've been injured in a road traffic accident, your insurance company may recommend the law firm they'd like you to use. But you don't have to agree. You can choose to appoint your own legal experts. Slater and Gordon handle most compensation cases on a No Win No Fee basis.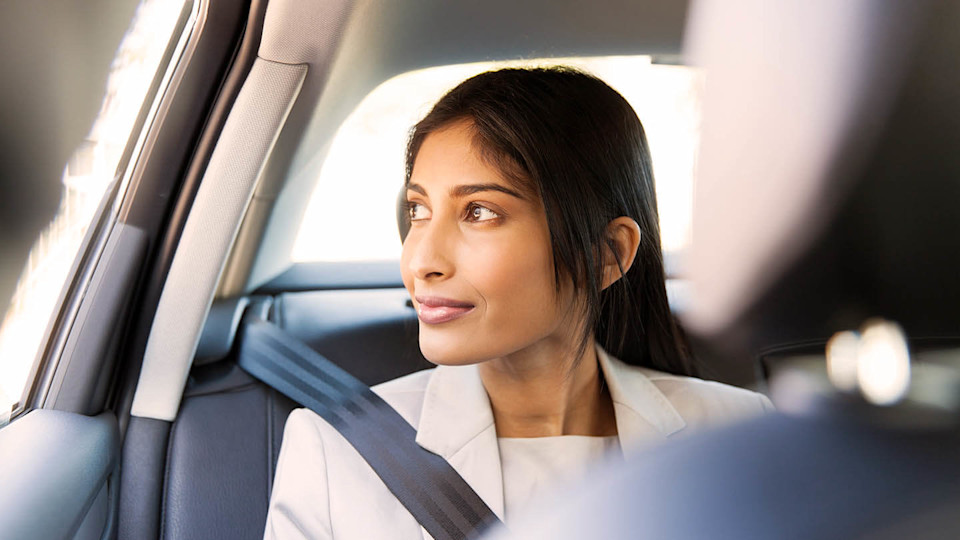 No Win No Fee road traffic accident experts
Slater and Gordon is one of the UK's leading law firms in road traffic accident claims. We'll provide you with the best possible legal representation and help you get the compensation you deserve. Start your new claim today - register your details on micase.
Why has my insurance company recommended a solicitor?
Many insurance companies have what they call 'panels' of solicitors and other law firms, who they recommend to their clients in the event that they wish to make a claim for injury compensation. There's absolutely nothing wrong with them doing this, but it's important for you to understand that you don't have to use the legal firm that your insurers prefer.
Why should I consider Slater and Gordon?
We are one of the UK's leading accident claims solicitors, and the majority of the injury compensation claims we handle are dealt with under a No Win No Fee agreement, so there's no financial risk to you. We are also a nationwide business, with the resources to fight for the rehabilitation and medical support you may need, as well as the financial compensation you deserve.
Just as importantly, you have to feel comfortable with the accident claims solicitors who act on your behalf. You need to trust them, and believe that they have the expertise and the resources to get the best result for you. That's why you have the legal right to choose your own claims solicitor.
What exactly can Slater and Gordon offer me?
Slater and Gordon is one of the UK's leading injury compensation claim specialists. We're approachable as well as knowledgeable, and have built our services around the needs of valued customers like you.
Under the new, government process, this service is conducted through an online portal, therefore any updates on your case will be given via the micase portal which you can log onto at any time to check the progress.
One of the factors involved in how long your case will take is whether or not the other party accepts responsibility for the accident and how long their representatives take to respond. We will keep you updated of progress via the portal when anything material happens with your claim.
So if you want to appoint your own preferred law firm, register your details on micase today.
Meet the personal injury experts
Meet our specialist personal injury team, many of which are considered 'Leaders in their field' with a significant amount of expertise.
---
Really helpful and always on the other side of the phone if needed. Quick and easy service.

Ashley
Excellent communication, in constant contact with the latest info regarding your case.

David
Everything is moving along quickly and smoothly. Good professional service I'm glad I chose Slater and Gordon.

Kenny Jackson