Membership and partnership organisations
Embrace - Child Victims of Crime
We've been supporting Embrace for the past several years and are very proud to be Gold Corporate Partners and members of the Embrace 100 Club.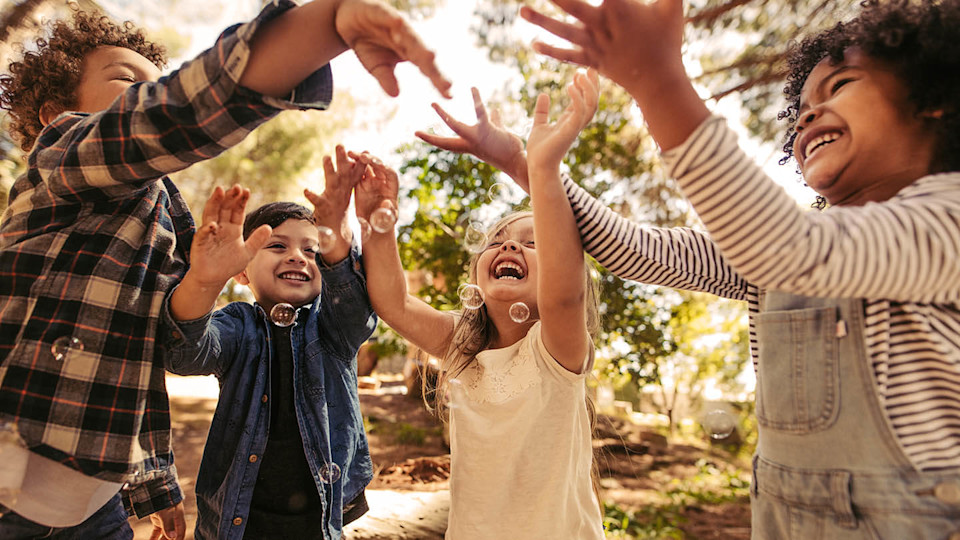 Embrace are a charity who specialise in helping children who are victims of crime. They provide a variety of support to individuals and work with police officers in every force in the UK, Channel Islands and the Isle of Man.
Slater and Gordon has been supporting Embrace for the past several years and in 2020 we were proud to become Gold Corporate Partners and members of the Embrace 100 Club.
Being a victim of crime is traumatic for anyone and especially children and young adults. Slater and Gordon's team of specialists are compassionate and understanding which is why we've pledged to support Embrace by fundraising throughout our three year partnership.
How can Slater and Gordon help child victims of crime?
When a child has suffered as a result of a crime, it may be possible to bring a claim against those responsible. Alternatively, the Criminal Injuries Compensation Authority (also known as CICA) is a Government organisation which provides compensation for victims of violent crime in England, Scotland and Wales. Slater and Gordon has a vast amount of expertise in bringing claims and making CICA claims on behalf of those who've suffered severe sexual or physical abuse, a sexual or physical assault or psychological injuries as a result of a violent crime.
For many, bringing a claim not only provides them with a sense of justice, but can also provide the necessary funds to move forward with their lives with the best therapy and care available to them. Our care doesn't just stop when your compensation is received. As Slater and Gordon has specialists in all areas of consumer law, as well as having an independent financial planning company, we can work on your behalf to provide you with an end-to-end service for all your life's legal and financial needs.
What are the next steps?
Given our many years' of experience helping those who've suffered from abuse or an assault, we understand just how difficult it can be to talk about what has happened. However, our team are highly trained and will provide you with the best possible advice, as well as support and guidance, whilst protecting your right to anonymity.
In order to access one of our highly skilled lawyers, simply telephone Zac Idun on 07966 137 427 or email Zac at zac.idun@slatergordon.co.uk.