Police law
Legal advice for Police Federation members
We've supported the Police Federation for over six decades and provide a suite of tailored legal services to officers both on and off-duty. We're specialists in Police Federation legal advice and understand the intricacies of police work so when you need us, we're here to help.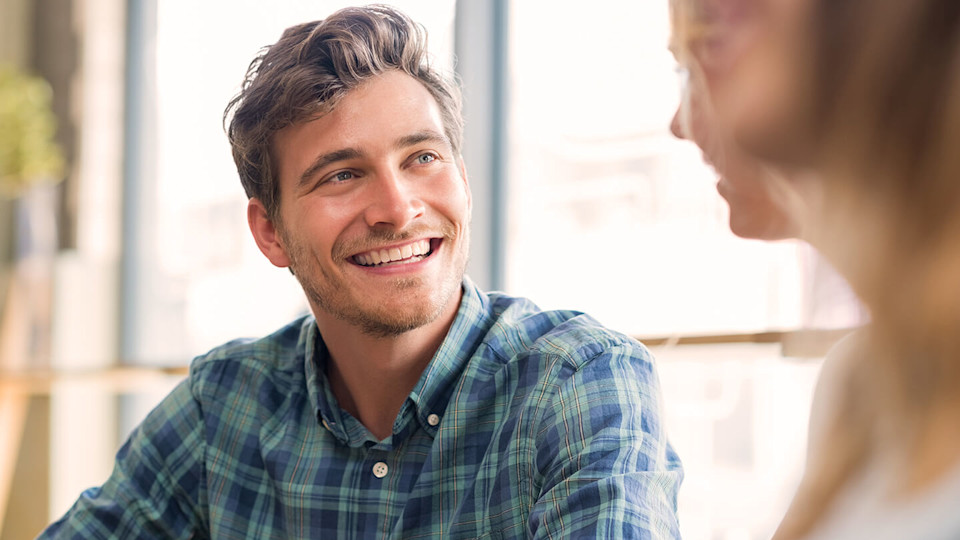 Police Federation lawyers
Slater and Gordon's specialists police lawyers have the experience and approach you need. Call us now on 0330 041 5869 or contact us and we'll call you.
Police law
How can our lawyers help?
If you're a member of the Police Federation and require legal assistance we're here to help. Our team of specialist police law lawyers can provide you with expert advice and assistance. Our services include: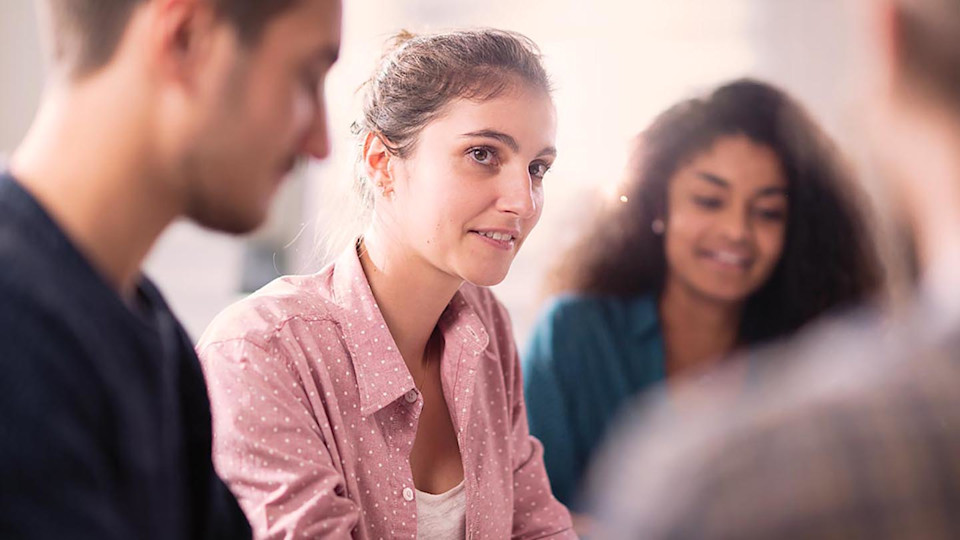 What legal benefits does my Police Federation membership cover in the workplace?
You have access to a range of work related legal benefits through your Police Federation membership that cover you for any incident that may have occurred whilst on-duty, including:
Employment law

.

Our specialist employment team have an in-depth knowledge of police work and when issues arise, we work with your Federation to ensure that the rights of police officers like you are protected. We advise police officers on all areas of employment including discrimination in the police, pay and conditions, changes to the police regulations, pensions schemes, medical retirement and complaints to the

Pensions Ombudsman

.

Personal injury services

.

Our experts personal injury lawyers have the knowledge of the unique losses that can affect police officers injured in the line of duty and work to recover these as part of your compensation. We're experienced in helping officers in all areas of personal injury including on-duty accidents, training accidents, assaults, manual handling accidents, road traffic accidents, animal handling incidents, health and safety claims and occupational stress.
What legal benefits does my Police Federation membership cover outside the workplace?
We offer you and your immediate family access to a range of legal services outside the workplace through your Police Federation membership including: