Wills, trusts, tax and probate
Lasting power of attorney solicitors
A lasting power of attorney (LPA) is a legal document, which gives someone else the power to make decisions on your behalf. Whether you are an attorney for someone else or you are about to appoint an attorney, our lasting power of attorney solicitors are here to assist you with your questions.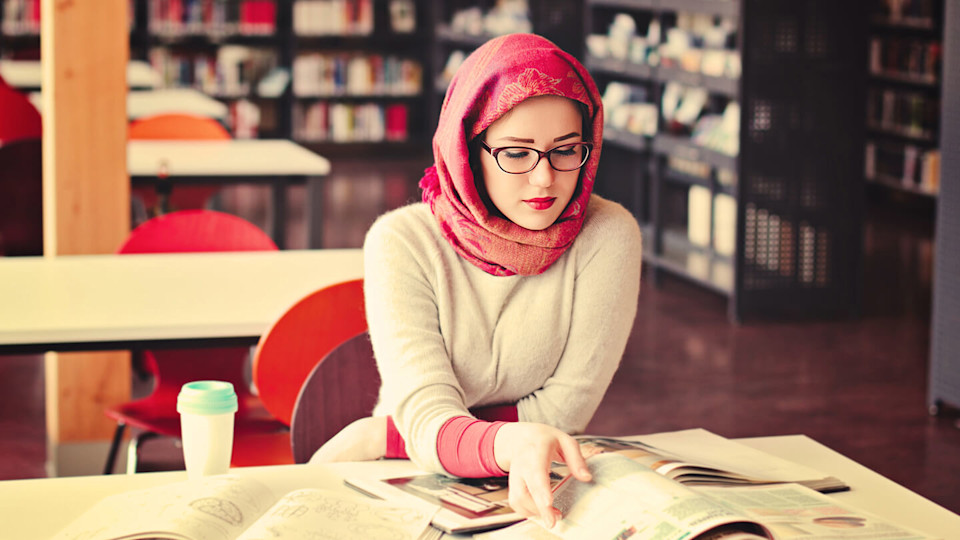 Call us now for lasting power of attorney support
Slater and Gordon have experts in lasting power of attorney ready to help you. Contact us online today or call us on freephone 0330 041 5869 to speak to one of our friendly advisors.
Wills, trusts, tax and probate solicitors
Contact us
What is a lasting power of attorney?
While a will is here to ensure your wishes are carried out after you pass away, a lasting power of attorney, LPA, is to protect your interests during your lifetime. There may come a time when you are unable to make decisions on your finances or health and wellbeing due to a serious accident, or an illness which affects your mental capacity, such as dementia, and in such circumstances, a lasting power of attorney allows you to have more control over how such decisions are made. There are two types of LPA:
Health and welfare: the attorney can decide matters such as medical care, accommodation, daily routine and giving or refusing consent to life-sustaining treatments.
Property and financial affairs: the attorney will have the authority to manage bank accounts, deal with benefits and pensions, pay bills or buy and/or sell property.
When can I make a lasting power of attorney?
You can only prepare a lasting power of attorney when you have the mental capacity to do so. Your family do not automatically have the legal authority to manage your affairs if you suffer an accident or lose capacity due to deteriorating mental illness. Sometimes, it may be too late, in which case, your family will have to make an application to Court to decide upon who can manage your affairs on your behalf and this can be expensive and time consuming.
Many people don't like to think about these topics while they still have their health. However, if you suffer an accident or show signs of dementia, it may be already too late for you to make a lasting power of attorney. Without a LPA, your loved ones may not be allowed to take care of you the way you wanted it. If you need assistance or have any questions, please contact us.
How do I make a lasting power of attorney?
You can choose one or multiple attorney(s). Make sure the persons you choose are over 18, have the mental capacity to make their own decisions (as well as yours), they are willing to act for you, and that you fully trust them to act in your best interests. People who are bankrupt cannot act as financial attorneys.
Fill in the

correct form

. You can do this either online or with a printed form. You will need to consider decisions such as whether you want your attorneys to act together or be able to act independently; whether you wish to appoint any substitutes and in what circumstances; and whether you have any preferences or instructions. All of these must be carefully considered else the LPA risks being invalid.
Sign the form with two independent witnesses. Your attorney(s) can't be your witnesses.
You will also need a "Certificate Provider". This is the person who confirms your capacity at the time of making the LPA. If a solicitor is helping you professionally with your LPAs, they can usually sign this section. Otherwise it must be a medical professional, or a close personal friend who has known you more than two years and would be prepared to testify as to your capacity in court if need be. Your Certificate Provider must also sign the LPA.
Your Attorneys will then need to sign the LPA, before witnesses. All of these steps must be taken in a strict chronological order or the LPA may be declared invalid.
In some cases you may wish an objective third party to receive notice of the LPA being made. If so, they must be sent formal notice of the application.
Register the forms with the Office of the Public Guardian. Your attorney(s) can't act on your behalf before the LPA is registered.
What if my lasting powers of attorneys don't agree with each other?
Unfortunately, disagreements between attorneys are not unlikely. Your attorneys may all want the best for you, but they may not agree on what this should be. Common topics for different opinions are:
Should the house be sold or rented out?
Should someone take care of you at home or are you better off in a care home?
Disagreements over life-sustaining treatments?
A lasting power of attorney solicitor can help you to arrange the lasting power of attorneys in a way that decisions can be made independently by one or more of your attorneys, if necessary. This is also useful when attorneys live far apart from each other or are unable to talk to each other often.
Why should I consider legal assistance when appointing an attorney?
The role of an attorney is one of great power and responsibility, so it is important that you make the right decisions when choosing your attorney(s), deciding how they should act, and deciding what powers to give them.
If you do not understand the way in which you are authorising your attorneys to act for you, or an inappropriate attorney is appointed, this will not necessarily prevent the LPA being registered. These errors can, however, later prevent an LPA being used, often when it is too late to rectify any mistakes without costly applications to court. A lasting power of attorney solicitor can help you avoid these errors in the first place, making sure your LPA is accurate and wholly suitable for your needs.
Why choose Slater and Gordon
Our lasting power of attorney solicitors can also help and guide you in choosing your attorneys. When choosing an attorney, think about questions such as:
Whether they are willing and comfortable to act on your behalf?
How does this person handle their own money affairs – will they be able to deal with yours too?
Which decisions do you want to trust them with?
Do you and your attorney share the same beliefs and principles?
Your attorneys can be a family member, a friend, or for financial decisions you could appoint a professional such as a solicitor.
If we can assist you with your questions, feel free to contact us.
How lasting powers of attorney can help you
We explain in 60 seconds a brief outline of lasting powers of attorney and how they can help those who no longer have the capacity to manage property and finances.
Very pleased with the service I received from Slater and Gordon. All actions required were carried out in a sympathetic and efficient manner. Clarification of requirements were indicated in a clear and precise detail with good communication.

Mr S, Lancashire (wills, trusts & probate case)
My lawyer was very helpful at all stages of the process. She explained things clearly and was very flexible and helpful in dealing with my challenging personal circumstances. I would highly recommend.

Ms G, Lancashire (wills, trusts & probate case)
I am thrilled with how fast my Grant of Probate was dealt with and how lovely everyone was. I would highly recommend their services.

Mrs E, Manchester (wills, trusts & probate case)