Unions
Legal services for NGSU members
We've been representing unions and their members for over nine decades and have developed bespoke legal services to meet your needs and expectations. Through our ongoing relationship with NGSU we've tailored the legal benefits available to members to support you at every stage in your life's journey, in addition to the support we provide to NGSU on employment matters.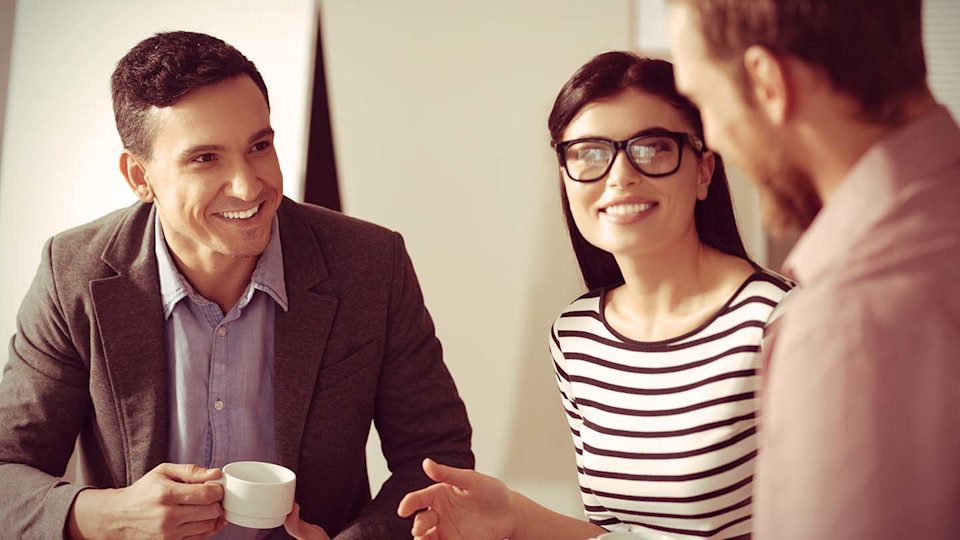 Union legal services
Slater and Gordon's specialists lawyers have the experience and approach NGSU members need. Call us now on 0330 041 5869 or contact us and we'll call you.
Union legal services
How can our lawyers help?
If you're a member of NGSU and require legal assistance we're here to help. Our team of specialist lawyers can provide you with expert advice and assistance. Our services include: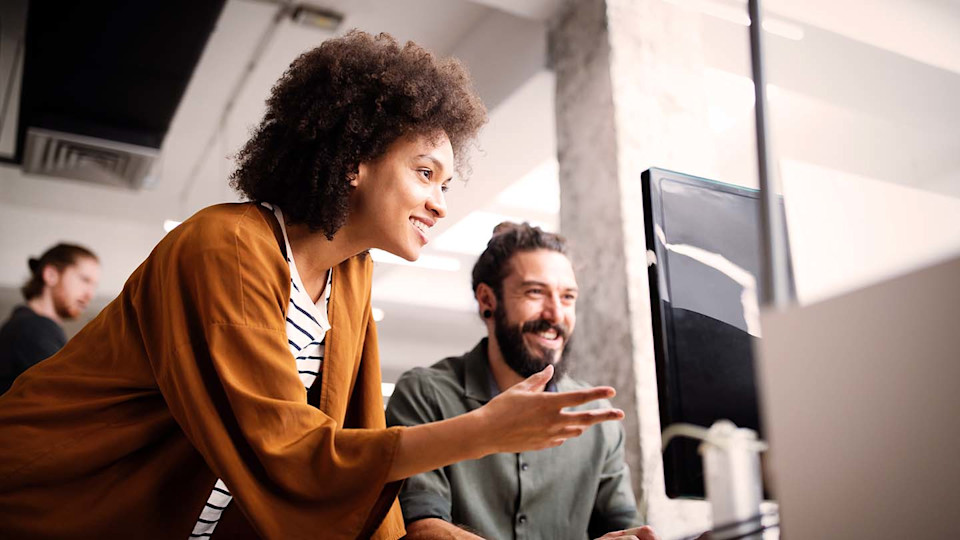 What legal benefits does my NGSU membership cover?
Through your Nationwide Group Staff Union (NGSU) membership you have access to a range of legal benefits including:
Legal advice helpline. The NGSU legal advice helpline provides 24 hour access to free legal advice throughout the year, to answer simple legal queries straightaway or provides initial assistance for more complex issues. The helpline covers:
Problems arising out of the sale of goods or supply of services (e.g. faulty products, contract disputes)
Small debts and credit problems
Housing and property matters
Questions relating to wills and administration of estates
Family and divorce problems involving children, family assets and other related matters
Personal injury. As an NGSU member you're entitled to free legal advice in matters relating to personal injury and, where appropriate, legal representation. We've a long history representing unions and their members and have unique insight and experience of the issues you face. We've developed a bespoke service for NGSU where both you and your family can claim and NGSU covers your legal bills. If you or your family have been hurt in any of the following and it wasn't your fault, we can help:
A road traffic accident
An accident at work
An accident abroad
A slipping or tripping accident
Industrial disease
Medical negligence
Family law service. Our family lawyers know that divorce often involves high emotions, especially when there are children involved. Our team of dedicated family lawyers are sensitive to your needs during this difficult time, and work to resolve your divorce with compassion and efficiency. We're experienced in all areas of family law and can explain the common aspects of the process, including the legal terms you will hear during procedures. The family law service includes:
Divorce, separation and civil partnership dissolution
Children matters
Financial arrangements following separation
Cohabitation issues for unmarried couples
International divorce
Domestic abuse
Pre-nuptial agreements and post-nuptial agreements
Alternative dispute resolution
Islamic family law
Wills and estate planning
Property
As an NGSU member you have access to a discounted fixed fee divorce/dissolution and discounted hourly rates.
Wills, trusts and probate. Making a will is something many of us put off until it's too late. The only way to ensure that the people you want benefit from your estate in the event of your death is to write a legally enforceable will.
Our specialist wills and probate team can advise from the simple to the highly complex on the drafting of wills, creating of lifetime trusts and succession planning. We combine high quality advice with a friendly, personal service to safeguard your assets and ensure your wishes are met. We take the time to understand your priorities and use simple, straightforward language to explain this often complex area of law. We also offer NGSU members a free web-based facility to make their will online.
As an NGSU member you have access to discounted rates on our wills, trusts and probate services. Start writing your free online will today. At the checkout, enter your discount code, available from the NGSU website. The discount will be applied to the final purchase price.
Essentials. You have access to our suite of online self-serve legal documents so you can organise your affairs simply and effectively. Essential offers a section of ever growing self-serve products that can assist with a range of circumstances from writing your will through to challenging a parking ticket.
Visit the Essentials range today. At the checkout, enter your discount code, available from the NGSU website. The discount will be applied to the final purchase price.
If you'd like help and assistance with a legal matter or to find out more about your NGSU membership benefits contact us on 0800 916 9063. If you'd like to discuss a personal injury claim, contact us on the dedicated NGSU personal injury advice and compensation advice line 0800 916 9064.