Road traffic accident claims
Motorcycle accident compensation claims
It's all too common for motorcyclists to be injured due to inattention and carelessness of other road users, and for many of those injuries to be serious. So if you've been injured in a motorcycle accident, you may be entitled to compensation. The majority of Slater and Gordon clients claim compensation on a No Win No Fee basis.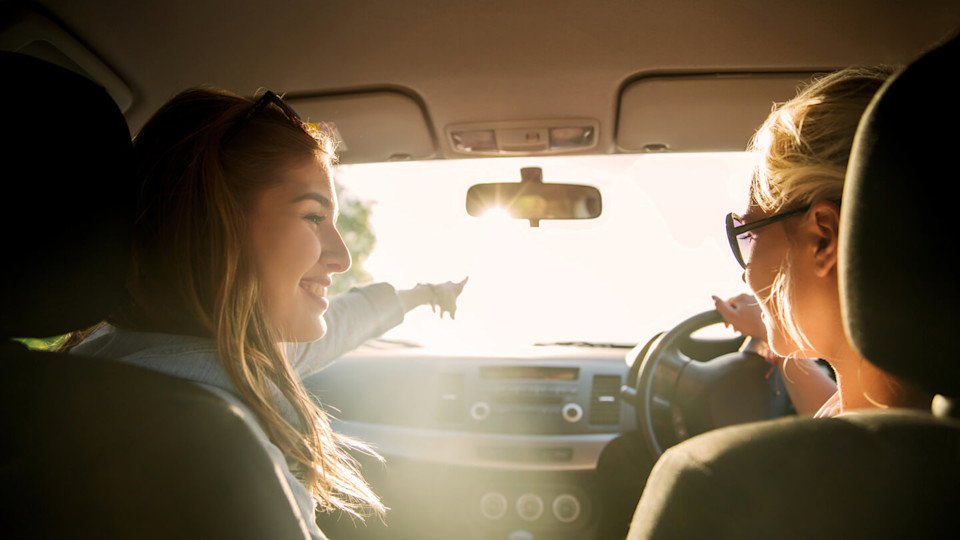 No Win No Fee compensation
Slater and Gordon is one of Britain's leading motorcycle accident claim firms, so we have the specialist knowledge to help you receive the compensation you deserve. Call Slater and Gordon on freephone 0161 830 9632 or tell us about your accident and we will call you.
Find out more about No Win No Fee motorcycle injury compensation
Contact us
How long do I have to claim for motorcycle accident injuries?
The law states that you have three years in which to begin your claim, though you may have longer if you're claiming on behalf of a child, someone of diminished mental capacity.
Time limits may vary if you claim through the Criminal Injuries Compensation Authority.
Can I claim if the accident was partly my fault?
Not every motorcycle accident is caused entirely through the inattention of drivers. Even if you believe that you may have been partly responsible for an accident, you should still talk to us to establish the full legal position.
Even where you are partly to blame, you may still be able to receive compensation for your motorcycle accident.
How long does a motorcycle injury claim take?
As you might expect, this depends largely on how serious your injuries are, and whether the responsible party's insurer accepts liability.
However, if your injuries are considered minor, and your case relatively straightforward, we handle every No Win No Fee motorcycle accident claim through our fast track team to help you receive the compensation you deserve as quickly as possible.
How much motorcycle accident compensation can I claim?
Obviously, the level of compensation you might expect will depend on the seriousness of your injuries. You should also consider claiming for related losses, such as general damages, travel expenses and even loss of earnings. If necessary, we can also claim on your behalf for medical expenses or any essential rehabilitation.
Speak to a motorcycle accident solicitor
Slater and Gordon will provide a sympathetic, professional and honest approach to people who come to us with motorcycle accident injuries.
To speak to a specialist about making a motorcycle accident claim, call 0161 830 9632 or contact us.
Watch Nick's story
Watch Nick's story and how we helped him recover after a horrific motorcycle accident that resulted in him losing a leg.
Really helpful and always on the other side of the phone if needed. Quick and easy service.

Ashley
Everything is moving along quickly and smoothly. Good professional service I'm glad I chose slater and gordon

Kenny Jackson
Excellent communication, in constant contact with the latest info regarding your case.

David