Road traffic accident claims
Can I claim if I'm injured in an Uber taxi collision?
If you're a passenger injured in a taxi road collision, you can make a personal injury claim against the taxi company – but what if the accident happened in an Uber?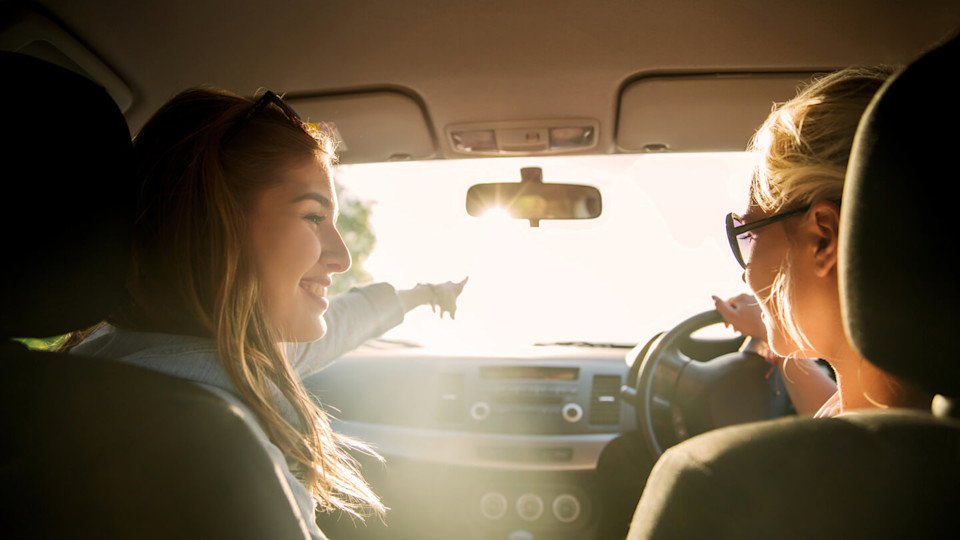 No Win No Fee compensation
Slater and Gordon is one of Britain's leading road traffic accidents claims firms, with unsurpassed experience and an extensive record of success. Talk to us now on freephone 0161 830 9632 or contact us online to speak to one of our specialists today.
Find out more about No Win No Fee road traffic accident claims
Contact us
What is Uber?
Uber has grown rapidly since its launch in 2011 and unlike regular taxi companies, Uber doesn't describe itself as a 'private hire taxi firm' but as a 'ride-sharing service', connecting those needing a ride to drivers offering one. Uber customers use a smartphone app to submit journey requests, to which drivers equipped with Uber's technology platform can respond.
Uber considers drivers to be independent contractors rather than employees. All drivers must use their own vehicles and take out their own insurance, meaning Uber does not keep a check on the conduct of their drivers or the condition of the vehicles driven under the Uber brand.
How do you claim for injuries sustained in an Uber road accident?
Users who download the Uber app must agree to a host of terms and conditions which include a limitation of liability clause, in which Uber state they "will not be liable to you in any way."
People wishing to get in touch with Uber after an accident in one of their taxis can be left very frustrated as the company doesn't provide any customer service phone numbers, only a 'support' email address and a contact form on their website.
Making an Uber accident compensation claim
We have expert solicitors who can advise you on the necessary steps in pursuing a personal injury claim against Uber or one of their drivers.
Slater and Gordon offer a free consultation to anyone injured in an accident through no fault of their own. The majority of Uber accident claims are dealt with on a No Win No Fee basis, meaning there's no financial risk to you.
Call us on 0161 830 9632 or contact us online and we'll be happy to help you about making an Uber accident compensation claim.
Really helpful and always on the other side of the phone if needed. Quick and easy service.

Ashley
Everything is moving along quickly and smoothly. Good professional service I'm glad I chose slater and gordon

Kenny Jackson
Excellent communication, in constant contact with the latest info regarding your case.

David