Accidents abroad
Compensation claims for accidents abroad
If you've been injured abroad and it wasn't your fault, it's possible to make a compensation claim from here in the UK. Slater and Gordon is a specialist claims firm with extensive experience of helping clients who have been injured in accidents abroad.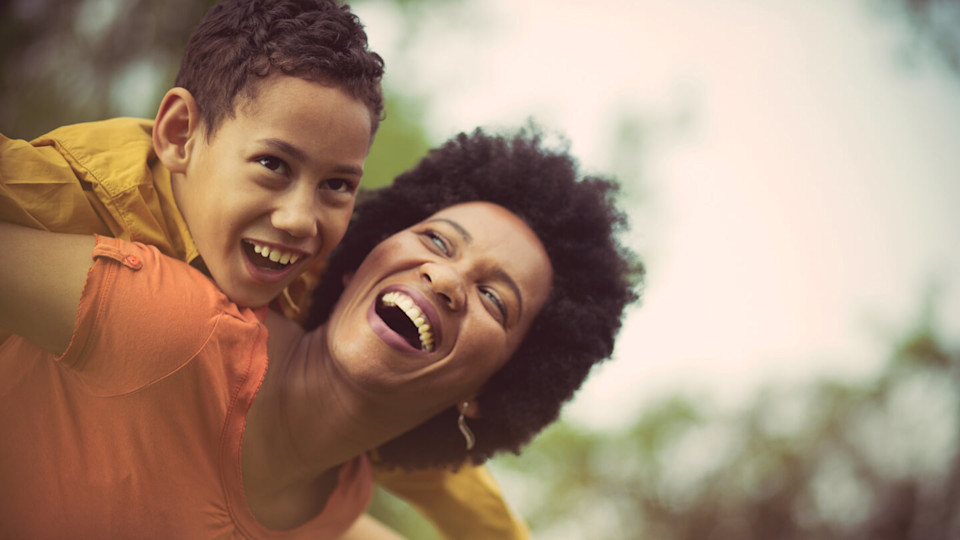 No Win No Fee Compensation
Slater and Gordon is one of Britain's leading legal firms, with a wealth of overseas expertise that makes us the natural choice when you wish to claim compensation for an injury sustained abroad. Talk to us now on freephone 0161 830 9632 or contact us online to speak to one of our legal experts.
Find out more about No Win No Fee travel injury claims
Contact us
Accidents abroad
How can we help you with your accidents abroad claim?
Whether travelling away on business or with the family, you are still at risk of injury or an accident abroad. If you or a loved one have been injured while abroad you may be entitled to make a travel accident claim.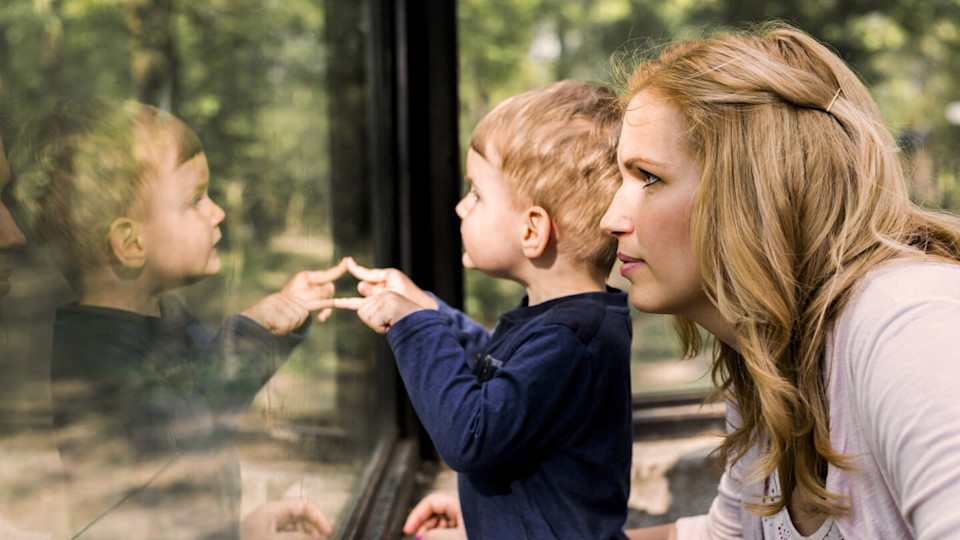 Can I claim for an accident abroad?
Whether you are working or holidaying abroad, accidents are just as likely to happen due to someone else's negligence overseas as they are in the UK. That can cause complications while you're abroad, especially if you have to pay for additional travel expenses or even medical care. However, once you're back in the UK, it's perfectly possible to make an injury compensation claim for all of these eventualities and more:
If you can't wait until your return to the UK before starting your claim, we also have the expertise and the resources to provide you with International legal representation, medical treatments and rehabilitation support.
Can I claim compensation if I was on a package holiday?
In some cases, accidents abroad will be the responsibility of the tour operator or UK-based travel agent you book with. So if your claim related to some element of a package holiday, it may be easier to claim for an accident abroad than if you simply slipped on a wet floor in a shopping centre. However, as long as you gather evidence to support your claim and report it to a member of staff wherever the accident occurs, it's possible to make No Win No Fee claim for many accidents abroad.
How much will my claim be worth?
There is no set rule for how much compensation you might receive for an injury abroad. This all depends on the extent of your injuries and how long it is expected a full recovery will take. However, in addition to damages for pain and suffering, you may also be able to claim for any loss of earnings as well as for the cost of any medical treatment or rehabilitation that may be required.
How long do I have to make a claim?
In the UK, the law generally sets a time limit, in most cases, of three years from the date of an accident in which to start a claim. However, different countries have different time limits, so it's always best to contact a specialist accidents abroad solicitor as soon as practically possible.
How long does a compensation claim take?
This very much depends on how serious your injuries are as well as whether the negligent party's insurers accept responsibility. However, we always aim to pursue justice for our clients as quickly and efficiently as possible, and will also seek to claim interim payments where your injury might cause you financial hardship, or where you need to begin rehabilitation as soon as possible.
What are the most common form of accidents abroad?
Road traffic accidents overseas
Our personal injury solicitors can help if you were injured abroad in a road traffic accident that was not your fault. Whether you were injured as a pedestrian or if your injuries occurred in car crash, on a coach trip, in a motorbike accident or whilst you were riding a bicycle, a scooter or a horse; you can claim compensation by calling our No Win No Fee solicitors and providing the details about the accident.
Slips, trips and falls abroad
You can claim compensation if you slipped, tripped and fell injuring yourself in a hotel or on the grounds of a resort; slips and trips are quite common near swimming pools and also occur when boarding or leaving an aeroplane or a train. Falls from balconies are unfortunately another common accident which can occur abroad. Click here for more on injuries in public places.
Accidents at sea
Compensation claims for accidents at sea include cruise ship and boating accidents, scuba diving and water sports accidents. Click here for more information see Accidents at Sea.
Need more advice on accidents abroad? Read our help and support FAQs below.
Really helpful and always on the other side of the phone if needed. Quick and easy service.

Ashley
Everything is moving along quickly and smoothly. Good professional service I'm glad I chose slater and gordon

Kenny Jackson
Excellent communication, in constant contact with the latest info regarding your case.

David