Faulty products
Defective product liability claims
Have you been injured by a defective product? If faulty goods have caused harm to you or a loved one, you may be entitled to compensation. Slater and Gordon are leading defective product liability solicitors, offering a No Win No Fee service to the majority of our clients.
No Win No Fee Compensation
Slater and Gordon is one of Britain's best-known defective product injury claim firms, with the expertise to help you receive the compensation you deserve. Call Slater and Gordon on freephone 0161 830 9632 or contact us online and one of our legal experts will be in touch.
Find out more about No Win No Fee defective product claims
Contact us
Accidents abroad
How can we help you with your faulty product claim?
There is such a wide variety of different products on the market coming from all over the globe, so the list of defective products can be endless. We have dealt with everything from contaminated cosmetics, to sofas covered in illegal fungicide, to electrical goods exploding and causing burns.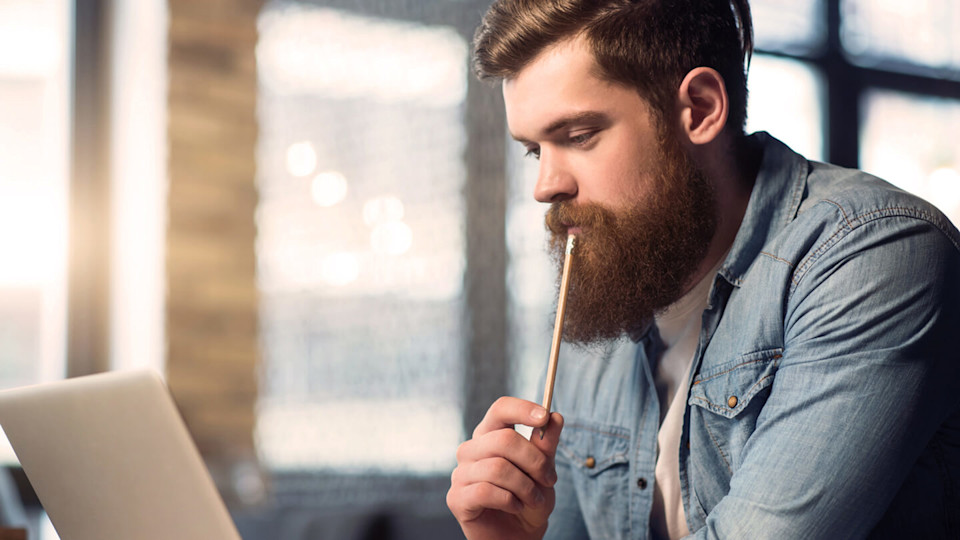 What sort of injuries do defective products cause?
Manufacturers have a duty to test the products they sell to ensure that they are both safe and fit for purpose. When a company has been negligent in design, testing or manufacture, serious injuries can occur. Slater and Gordon has acted for injured parties in a wide range of product liability cases. Examples of defective product injury cases we have dealt with in the past include:
So if you or a loved one has been injured due to any faulty product - from a ladder to a lipstick - you may be able to claim compensation on a No Win No fee basis.
Why do product liability claims arise?
Broadly speaking, product liability claims arise when someone has been injured by a faulty product. Yet it isn't simply a lack of testing or an intrinsically dangerous product design that leads to product liability injury compensation claims. Other common reasons for injury claims arising from defective products include:
A manufacturer failing to recall a product it knows is faulty
Contamination that occurs during manufacturing
Failure to display a necessary warning on a product
Importantly, manufacturers can't escape responsibility just because a product comes with terms and conditions or a contract that exonerates them of all blame for injuries or any other losses. Every product must be of satisfactory quality, fit for purpose and as described. Whether it's you or a loved one who has been injured, you should talk to us about making a No Win No Fee compensation claim.
Who is to blame - the manufacturer or the shop?
If you've bought something that's faulty, but hasn't caused an injury, you have every right to return it to the shop it came from and ask for a refund or replacement under the Consumer Rights Act. Where a faulty product has caused an injury, you can seek redress and compensation from the manufacturer, under the Consumer Protection Act 1987. There are cases in which the shop may also be at fault for the injury. However, Slater and Gordon's defective product liability experts can advise you once they know the circumstances of the case and in the vast majority of cases, can fund your claim on a No Win No Fee basis..
Really helpful and always on the other side of the phone if needed. Quick and easy service.

Ashley
Everything is moving along quickly and smoothly. Good professional service I'm glad I chose slater and gordon

Kenny Jackson
Excellent communication, in constant contact with the latest info regarding your case.

David