Will writing
Contesting a will solicitors
If you believe a will is invalid or can be contested, seek legal advice as soon as possible. Our leading will and probate solicitors are here to assist you with contesting a will.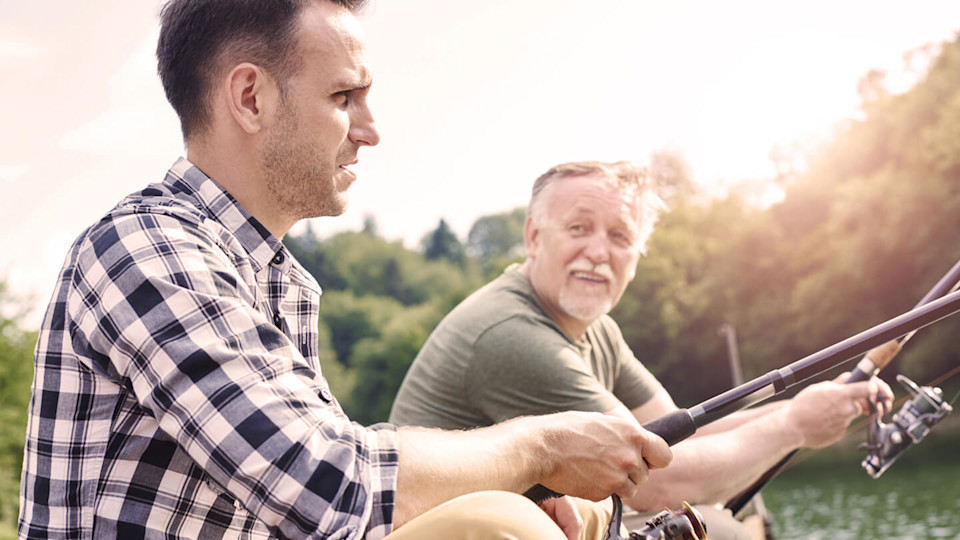 Call us now for contesting a will support
Slater and Gordon have experts in contesting a will ready to help you. Contact us online today or call us on freephone 0161 830 9632 to speak to one of our friendly advisors.
Wills, trusts, tax and probate solicitors
Contact us
Reasons for contesting a will
A will can be contested for the following reasons:
Lack of due execution:

This means the will may not valid because it does not meet the formal requirements. For example, it could be that the will has not been signed by the deceased person and two witnesses or it is not in writing. If you are planning to write a will,

read our guide to wills

Lack of testamentary capacity:

The testator must be capable of understanding that they are making a will and the extent of the property of which they are disposing.

Revocation:

If the will has been revoked by the testator.

Undue influence:

If you can prove that the testator was put under pressure or coerced into writing, amending or signing the will, in a way in which they would not have drafted the will if they had been free of undue influence, the will can be contested.
Who can contest a will?
Any person who can prove an interest in the will or distribution of the estate, can contest a will by making a claim.
How much can be contested for a will?
A contest for a will challenge would set aside the will and the last previous valid will would stand as the last will. If there is no such will or the terms are unknown, the intestacy rules will apply.
What is the time period for contesting a will?
If you believe the will can be contested, seek legal advice as soon as possible. The time limits for contesting can vary dependant on the circumstances, so the sooner you act the better.
Read our guide to contesting a will for more information.
If the property has already been shared out, can I still contest a will?
Yes, but the sooner you act the better. The contest is more straightforward if the estate is still undistributed.
You can recall property to an estate, but recovery can be difficult. Prospects are much better if it is before distribution.
Very pleased with the service I received from Slater and Gordon. All actions required were carried out in a sympathetic and efficient manner. Clarification of requirements were indicated in a clear and precise detail with good communication.

Mr S, Lancashire (wills, trusts & probate case)
My lawyer was very helpful at all stages of the process. She explained things clearly and was very flexible and helpful in dealing with my challenging personal circumstances. I would highly recommend.

Ms G, Lancashire (wills, trusts & probate case)
I am thrilled with how fast my Grant of Probate was dealt with and how lovely everyone was. I would highly recommend their services.

Mrs E, Manchester (wills, trusts & probate case)