Family law
Cohabitation lawyers
Cohabiting couples often think that they are 'common law' spouses with shared rights over property and money. The fact is that you need a cohabitation agreement and perhaps a declaration of trust to protect you both if you split up.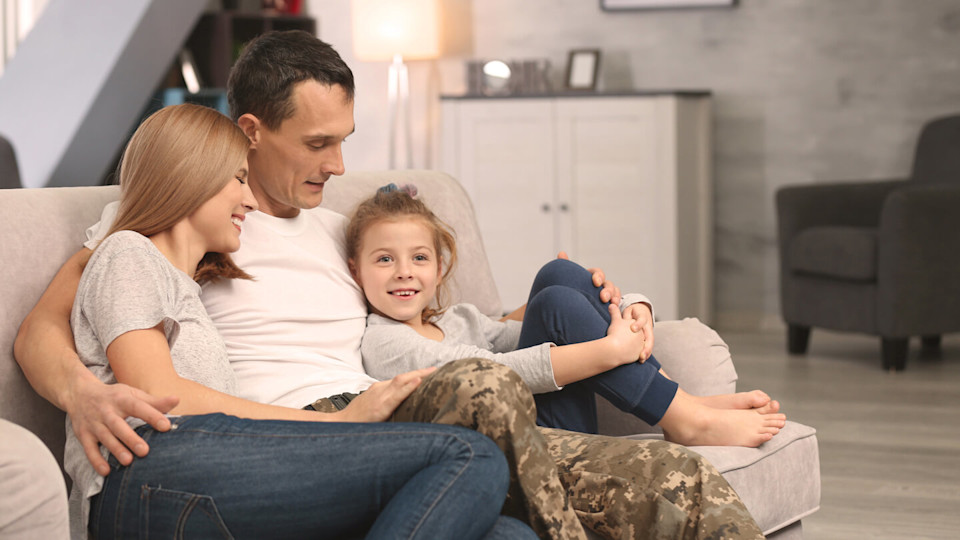 Experienced family lawyers
Slater and Gordon's experienced cohabitation agreement lawyers have the expertise you need to protect your rights. Call us now on 0161 830 9632 or contact us online today and we will call you.
Family law
How can our solicitors help?
If you need legal advice on any aspect of family law, our experts are here to help. Our services include: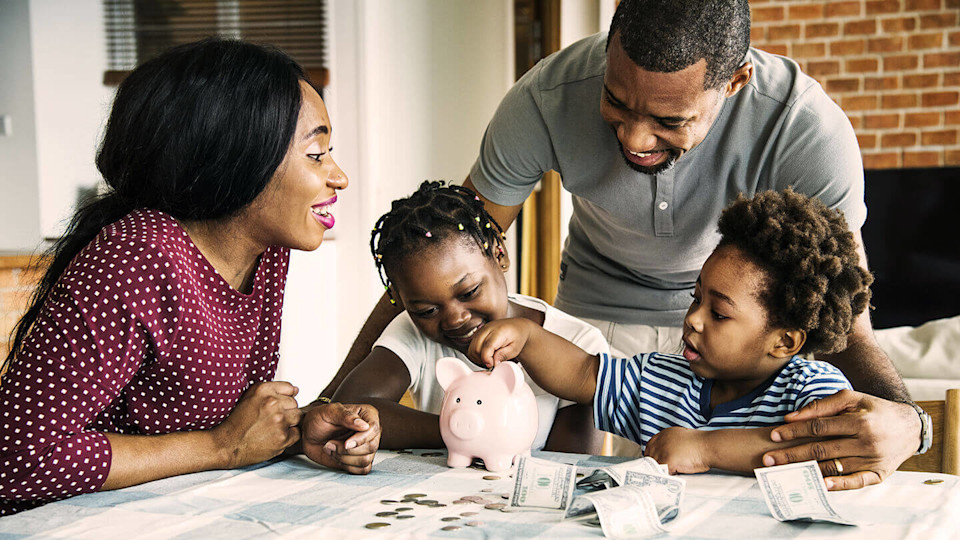 What are my rights when I'm cohabiting?
There's a quite dangerous myth many cohabiting couples still believe that after a few years you become 'common law' spouses with the same rights as married couples.
The fact is that if you aren't married or in a civil partnership, you will both be left in a very uncertain position over things like property and money should you ever decide to go your separate ways.
Even if you have joint ownership of a property and similar incomes, things could become very complex and difficult in the event of a split. That's why our experienced family lawyers generally recommend that cohabiting couples enter into a cohabitation agreement as early as possible in their relationship.
What is a cohabitation agreement?
A cohabitation agreement sets out what you both intend to do regarding your property and money in the event that you should ever split up. For example, one of you might own the property and have a tidy sum in a pension fund, while the other doesn't.
If you should split up in later life, that could leave one of you in a very insecure position, even if you have spent 20 years contributing to household expenses and other costs. Similarly, if you own your own home, you might want to make absolutel sure that it's protected if your relationship ends after just a few years.
Therefore, if you don't want to get married, but you do want your relationship to be on a firm and fair footing, why not ask one of our friendly family lawyers to explain the benefits of a cohabitation agreement?
Call us now on 0161 830 9632 or contact us online today and we will call you.
Other ways we can help with cohabitation:
The best solicitors to fight your corner! I struggled with a nasty unmarried couple dispute alone for over a year before biting the bullet and paying for proper legal support. I had one previous experience with a cheaper less well-known solicitor and I just felt completely let down and not a priority. But with Slater and Gordon, from start to finish, I felt supported 100% and valued.

B L (family and personal matters case)
Matters were dealt with efficiently with a view to keeping costs to a realistic level and I am well satisfied with the final settlement she managed to achieve on my behalf.

J B (family and personal matters case)
For anyone needing help with family issues I could not recommend Slater and Gordon highly enough. I always had the feeling I had the best looking after my interests and they certainly didn't disappoint.

C I (family and personal matters case)
Case studies
A husband contacted our team to help resolve the financial aspect of his divorce.
A mother contacted our team to help arrange which school her daughter was to attend after the father unreasonably challenged her position.