Family law
How long does the divorce process take in the UK?
How long the divorce process takes depends on a number of factors, as we explain in this brief guide.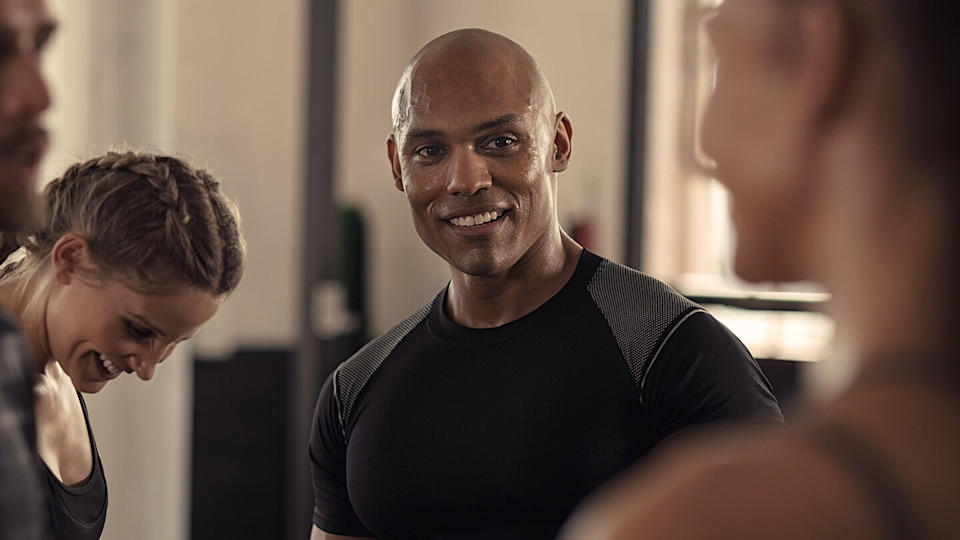 How long will my divorce take?
Slater and Gordon's experienced family solicitors are here to help if your marriage has irretrievably broken down. Call us now on 0330 041 5869 or contact us and we will call you.
How long will it take for my divorce to be finalised?
It's a common misconception that it can take years to complete the divorce process. The reality is that getting a divorce in the UK can take as little as six months.
There's a minimum timeframe of six months from the initial application stage to receiving the final order, offering a period of reflection, as well as providing couples with more time to settle any financial or child arrangements. This includes an initial 20-week period from application to conditional order, as well as a six-week period from conditional order to final order.
If couples struggle to resolve matrimonial finances or child arrangements, it may take longer.
How can I speed up the divorce process?
Often the biggest delay in divorces occurs at the very start of the process, before the divorce application. Many couples will try to resolve the problems in their relationship, with the average person working at their marriage for 18 months before divorce.
Whilst there isn't necessarily a set way to speed up the divorce process, with a minimum timeframe of six months, there are definitely things you can do to keep things moving:
1. Be prompt with your paperwork - This will help to minimise any wasted time. Your divorce solicitor will be able to assist with this.
2. Utilise your time - use the periods of time set for reflection effectively to try to come to agreements in relation to any finances and child arrangements.
3. Don't make any mistakes in your divorce papers - it's advisable to seek
legal assistance when going through this process to avoid running the risk of making errors which could slow the process down.
4. Consider a pre-nuptial or a post-nuptial agreement - when people enter into a marriage, the last thing on their minds tends to be what will happen if their relationship breaks down. However, before making this serious commitment, it's important to consider whether it would be beneficial to sign a pre-nuptial agreement. These documents set out how money should be organised during a marriage and how property and money is to be divided if the marriage breaks down.
Such contracts, which couples enter into before marriage, can also help to prevent any possible divorce or separation in the future from becoming too complicated, drawn out and confrontational.
Even if you're already married, it's possible to put a contract in place. These contracts are called post-nuptial agreements and, like pre-nups, they allow you to plan financially for the event that your marriage should break down.
It's important to take legal advice upon these agreements if you're considering them as the law surrounding them is complex. They are not legally binding under English and Welsh law but in some circumstances, some courts in divorce proceedings have found that the couple divorcing should be bound by the agreement.
How Slater and Gordon can help you
Our family lawyers are highly trained and knowledgeable and have vast experience in all kinds of divorce cases: from the simple to the complex.
It takes skill to successfully navigate legal separations and to negotiate fair settlements that all parties are satisfied with.
We'll help you to achieve the best outcome possible in your divorce and ensure the process runs as efficiently and smoothly as possible.
To speak to a family law expert call us now on 0330 041 5869 or contact us and we will call you.
The best solicitors to fight your corner! I struggled with a nasty unmarried couple dispute alone for over a year before biting the bullet and paying for proper legal support. I had one previous experience with a cheaper less well-known solicitor and I just felt completely let down and not a priority. But with S&G - from start to finish, I felt supported 100% and valued.

B L (family and personal matters case)
Matters were dealt with efficiently with a view to keeping costs to a realistic level and I am well satisfied with the final settlement she managed to achieve on my behalf.

J B (family and personal matters case)
For anyone needing help with family issues I could not recommend Slater and Gordon highly enough. I always had the feeling I had the best looking after my interests and they certainly didn't disappoint.

C I (family and personal matters case)