Family law
Children's law experts
While divorce and separation are always sad when children are involved, parents need to work together to make child arrangements that put children's needs first. Slater and Gordon's family law experts are here to help.
The children's law experience you need
Slater and Gordon's team of family lawyers have the empathy and the expertise you need. Call us now on 0161 830 9632 or contact us online today and we will call you.
Children's law
How can our solicitors help?
If you need legal advice on any aspect of family law, our experts are here to help. Our services include: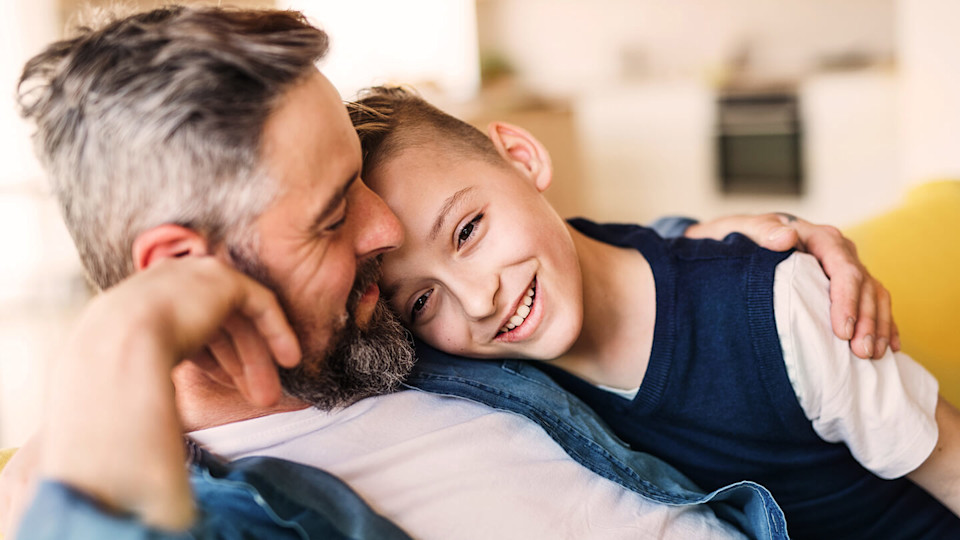 Here to help you get child arrangements right
When couples separate, one of the hardest aspects of life is that you can't both be with your children as often as you want to be.
New child arrangements must be considered, such as where the child will live and how much time they will spend with the other parent.
The key to getting this right is always to put the needs of the children first, by considering questions like:
Which parent has the most time available to look after them
Whose home is nearest to your children's school and friends
What changes might happen in terms of schools as children get older
Answering questions like these can go a long way to helping you reach an agreement that is in your child or children's best interests. If you can do this, there may be no need to involve the courts, as legal intervention is usually only necessary when parents can't reach an agreement.
However, particularly at a time when emotions are running high, it isn't always possible for even the most loving parents to agree on suitable child arrangements.
When that happens, in the first instance you might want to consider mediation, so that an impartial expert can help you to come to an agreement. Or, if an agreement can't be reached, our dedicated family lawyers are always here to help you with every aspect of children's law and child arrangements.
You can talk to one of our friendly experts today by calling 0161 830 9632 or contact us online today and we will call you.
How can our solicitors help?
We understand that putting the needs of your child first is important, so our expert team is on hand to offer you the best advice. No matter how complex the situation is, we will work with you to come to the best agreement for you and your children.
We advise on a vast range of children's cases, including:
The best solicitors to fight your corner! I struggled with a nasty unmarried couple dispute alone for over a year before biting the bullet and paying for proper legal support. I had one previous experience with a cheaper less well-known solicitor and I just felt completely let down and not a priority. But with Slater and Gordon, from start to finish, I felt supported 100% and valued.

B L (family and personal matters case)
Matters were dealt with efficiently with a view to keeping costs to a realistic level and I am well satisfied with the final settlement she managed to achieve on my behalf.

J B (family and personal matters case)
For anyone needing help with family issues I could not recommend Slater and Gordon highly enough. I always had the feeling I had the best looking after my interests and they certainly didn't disappoint.

C I (family and personal matters case)