Family law
Child abuse experts
Child abuse has far-reaching consequences. If you suffered abuse as a child, or care for a child who has been abused, we are here to help.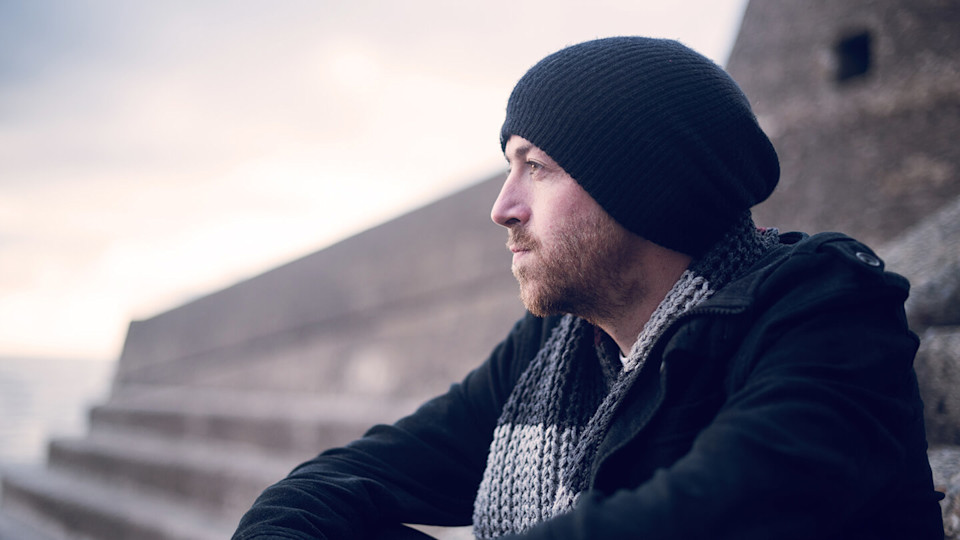 Child abuse claims
Slater and Gordon's team of family lawyers have the expertise you need to advise and assist you. Call us now on 0161 830 9632 or contact us online and we will call you.
Can I seek justice and compensation for child abuse?
Whether you were the victim of abuse, or are the parent, guardian or carer of a child who has suffered, you need professional support and advice.
We understand the difficulties of child abuse cases and have a firm belief in the need for victims to seek justice in the courts, in addition to any financial compensation. When you feel ready to talk about your experience, we are here to listen and advise you.
Will my confidentiality be protected?
Your right to confidentiality is protected in law, and we can promise you from many years of experience that victims of child abuse are never named in the media, even in the most high-profile cases.
Who can I talk to about child abuse?
At Slater and Gordon we have a dedicated team of specialist abuse claims lawyers - they understand how hard it can be for you or a child in your care to confront and talk about such sensitive matters.
The best solicitors to fight your corner! I struggled with a nasty unmarried couple dispute alone for over a year before biting the bullet and paying for proper legal support. I had one previous experience with a cheaper less well known solicitor and I just felt completely let down and not a priority. But with S&G - from start to finish, I felt supported 100% and valued.

B L (family and personal matters case)
Matters were dealt with efficiently with a view to keeping costs to a realistic level and I am well satisfied with the final settlement she managed to achieve on my behalf.

J B (family and personal matters case)
For anyone needing help with family issues I could not recommend Slater and Gordon highly enough. I always had the feeling I had the best looking after my interests and they certainly didn't disappoint.

C I (family and personal matters case)
Case studies
A husband contacted our team to help resolve the financial aspect of his divorce.
A mother contacted our team to help arrange which school her daughter was to attend after the father unreasonably challenged her position.