Industrial disease claims
Repetitive strain injury compensation Claims
Repetitive strain injuries (RSI) can seriously affect your long-term physical and emotional well-being. If your RSI developed as a result of your work, Slater and Gordon could help you to claim the compensation you deserve on a No Win No Fee basis.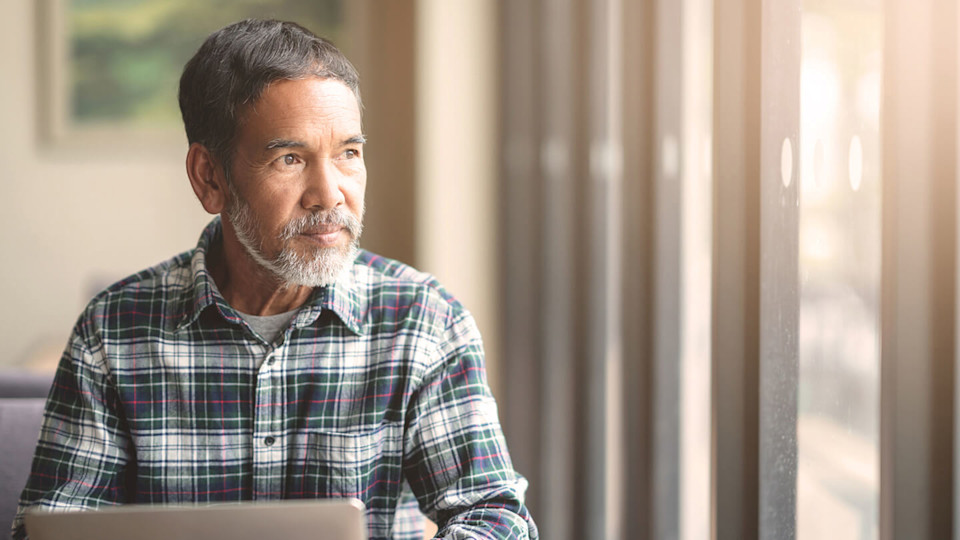 No Win No Fee repetitive strain injury claim
Slater and Gordon is one of the UK's leading repetitive strain injury compensation claim firms, with a wealth of experience in understanding your injury and seeking rightful compensation. Contact us right away on freephone 0161 830 9632 or contact us online to speak to a legal expert today.
Talk to our No Win No Fee solicitors today
Contact us
What is a repetitive strain injury?
Repetitive strain injury occurs when the same tasks are repeated over and over again. They can occur in a number of workplace situations, including:
Production lines
Working in restricted spaces
Badly designed desk layouts
Repeated heavy lifting
Operating machinery
Use of vibrating machinery such as chainsaws and other power tools can also cause repetitive strain injuries and related injuries such as Hand-Arm Vibration Syndrome (HAVS), which is the collective term for a range of conditions including Vibration White Finger (VWF).
What are the symptoms of repetitive strain injury?
Common symptoms include:
Tenderness or pain
Stiffness
Cramp
Numbness
Throbbing
Tingling
Weakness
If you have any of these symptoms in a part of your body that is constantly used at work - such as an elbow that repeatedly bends to pull a lever, for example - you should check out the advice on the NHS website or speak to your doctor about it. If diagnosed, you can then talk to one of our experts about claiming for compensation on a No Win No Fee basis.
How might my employer be responsible?
The law says that every employer has a duty of care to protect employees from suffering harm in the workplace. Where your employer failed to foresee the harm that could be caused by your occupation, they could be said to have failed in their duty of care. Read more on the health and safety regulations ensuring your workplace is safe and talk to a specialist lawyer to find out if your employer failed in their duty of care.
Do I need a specialist repetitive strain injury lawyer?
Industrial disease claims are quite a specialised area of the law, so it makes sense to deal with lawyers who have extensive experience and a track record of successful claims. Slater and Gordon employs specialist lawyers in every area of industrial disease compensation claims. Just as importantly, we understand that a repetitive strain injury can be a distressing condition, and aim to be as considerate and supportive as possible throughout the claims process.
Really helpful and always on the other side of the phone if needed. Quick and easy service.

Ashley
Everything is moving along quickly and smoothly. Good professional service I'm glad I chose slater and gordon

Kenny Jackson
Excellent communication, in constant contact with the latest info regarding your case.

David