Industrial disease claims
Chemical poisoning compensation claims
Chemicals and other hazardous substances in the workplace can lead to serious health problems. If you've been affected, talk to Slater and Gordon, one of the UK's leading chemical poisoning compensation specialists. We could help you on a No Win No Fee basis.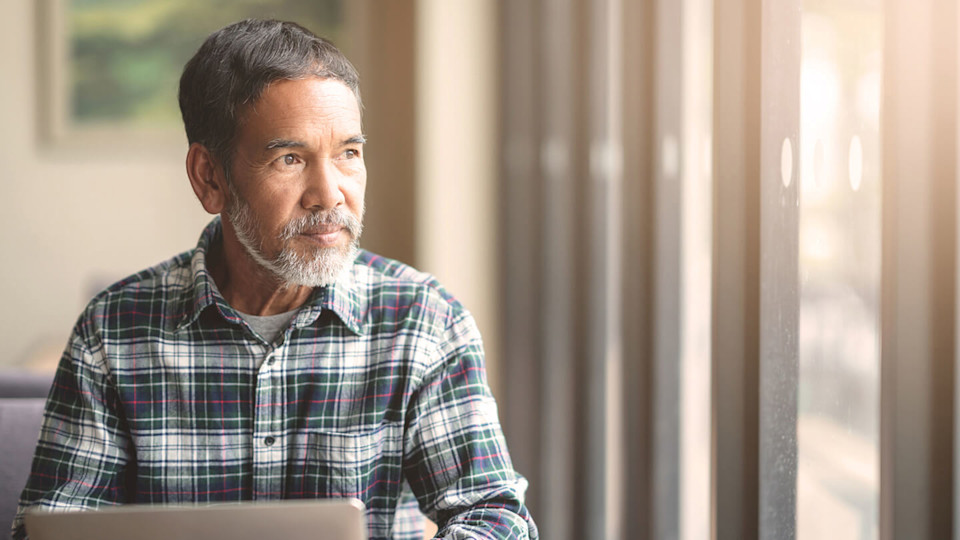 No Win No Fee industrial disease claim
Slater and Gordon is one of the UK's most well known chemical injury compensation specialists, with unsurpassed knowledge of the claims process. Contact us right away on freephone 0161 830 9632 or tell us about your exposure to hazardous materials and we will call you.
Talk to us about No Win No Fee agreements for chemical poisoning claims
Contact us
What is chemical poisoning at work?
Chemical poisoning is the term used to describe the effects of exposure to a broad range of substances, including:
Dangerous chemicals and products containing chemicals
Vapour, fume or dust from hazardous materials
A wide variety of industrial gases
Bacteria, viruses and other biological agents
Exposure to any of these chemicals or by-products can lead to a variety of serious illnesses including:
Nasal cancer
Bladder Cancer
Skin Cancer
Lung Cancer (non asbestos related)

Occupational dermatitis

(or any other skin condition)
Allergies
Internal organ damage
Respiratory problems
Illnesses such as Leptospirosis or Legionnaires Disease
If you believe you've been made ill by any form of chemical poisoning at work, or have suffered from symptoms including breathing difficulties, wheezing, coughing, sickness, or dizziness, talk to a specialist solicitor right away. Read more on work related cancers here.
Does my employer have a duty of care?
The law says that every employer has a duty of care to protect employees from suffering harm in the workplace. Where your employer failed to foresee the harm that could be caused by your occupation, or provide the protective gear specified, they could be said to have failed in their duty of care. Read more on the health and safety regulations designed to protect you in the workplace.
Do I need a specialist chemical poisoning lawyer?
Industrial disease claims are quite a specialised area of the law, so it makes sense to deal with solicitors who have extensive experience and a track record of successful claims. Slater and Gordon employs specialist lawyers in every area of industrial disease compensation claims. Just as importantly, we understand the impact that a diagnosis of industrial disease can have on victims and their families, and aim to be as considerate and supportive as possible throughout the claims process.
Really helpful and always on the other side of the phone if needed. Quick and easy service.

Ashley
Everything is moving along quickly and smoothly. Good professional service I'm glad I chose slater and gordon

Kenny Jackson
Excellent communication, in constant contact with the latest info regarding your case.

David