Family
What constitutes as adultery in the UK?
'What is adultery?' might seem to have an obvious answer, but there are different understandings of this term and what it means. To many people, adultery simply means the infidelity of a partner. However, this general understanding doesn't quite sit with what the law in the UK says.
19 August 2016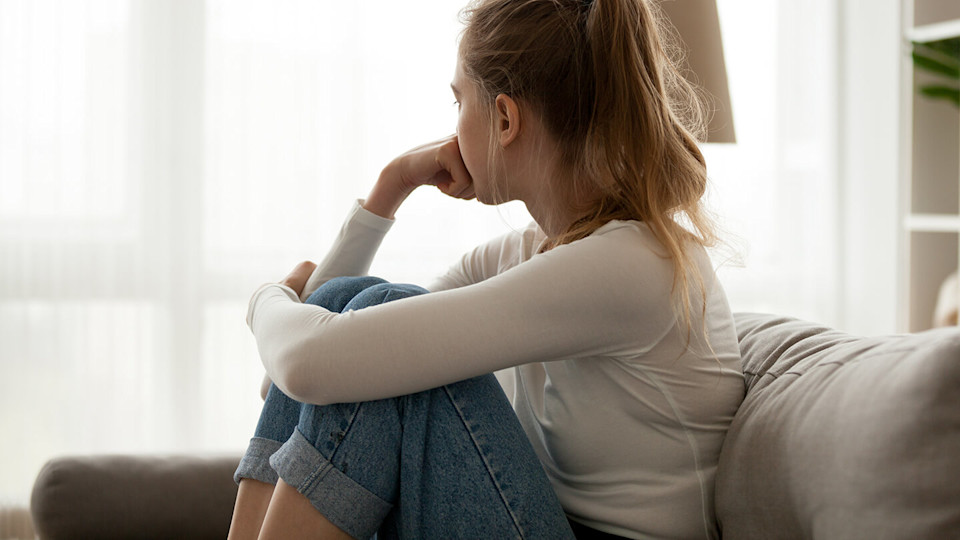 For the purposes of getting a divorce in the UK, adultery specifically refers to the following:
a married man having sexual intercourse with a woman other than his wife or
a married woman having sexual intercourse with a man other than her husband.
Citing adultery as a reason for divorce
To obtain a divorce, you must be able to prove that your marriage has broken down irretrievably. You can do this by citing one of five different facts – adultery being one of them.
Adultery
Unreasonable behaviour
Two years separation with consent
Desertion
Five years separation
In the UK, you can only cite adultery as a reason for divorce if your partner has had sexual intercourse with a person of the opposite sex. If your partner has been unfaithful with someone of the same sex, technically they haven't committed adultery so you are unable to give this as your reason for wanting a legal separation in your divorce petition. This also applies if you're in a homosexual relationship and your partner has a same-sex extramarital affair.
Online dating sites and apps
Many people assume that any kind of physical intimacy outside of a marriage would be seen as adultery, however adultery has to involve sexual intercourse. If you discover that your partner has been using dating apps, this does not qualify as adulterous behaviour. Even if your partner has been physically intimate with another person, it must be established that they had sexual intercourse for their behaviour to be deemed as adultery.
Living together
Further to this, to be granted a divorce on the grounds of adultery, you must not have lived together as a couple for six months or more after you discovered that your partner had been unfaithful. If you remain living together as a couple for six months or longer, you will forgo your right to give adultery as your reason for legal separation.
Is there another way to get a divorce if your partner has been unfaithful?
If you're unable to use adultery as a reason for divorce due to its legal definition, or you're unable to prove it, you can cite 'unreasonable behaviour' instead. This has a much broader definition and you can use it if your spouse has behaved in a way that you cannot reasonably be expected to live with. Inappropriate relationships with other people can, and frequently are, given as the justification for applying for a divorce. You can also take this approach if you're in a same-sex marriage or if your partner has been unfaithful to you with someone of the same sex.
Will we get a "no fault" divorce system in the future?
The legal definition of adultery is increasingly outdated given the change in UK law over recent decades, particularly when it comes to same-sex relationships. Gay couples have been able to enter into civil partnerships since 2005 and into marriage since 2014. This has led many to call for a change in the law to address the discrimination whereby same-sex relationships don't constitute adultery.
Many family law solicitors also hope that divorce law in the UK will move towards a 'no fault' or 'no blame' system. It's believed that a more peaceful and less antagonistic approach to divorce is in the best interests of separating spouses, particularly where there are children involved.
How Slater and Gordon Lawyers can help you
Expert legal advice
Regardless of why or when adultery occurs, it can have devastating consequences for relationships. If your partner has been unfaithful to you and you want to separate from them, it's important that you've access to expert legal advice to help you through this difficult process.
Tailored advice and guidance
We understand the emotional strain that our clients are under when they need legal advice in situations like this. You'll benefit from a highly personalised, compassionate and sensitive service and our specialist family law solicitors will take the time to find out the full details of your case and advise you on the next steps. We'll explain the different stages of the divorce process clearly and make sure you understand the legal terms you're likely to come across.
We offer both fixed fee and flexible pricing divorce services and will enable you to get the outcome you're looking for in the most cost-effective way.
Many of our family lawyers are members of Resolution, an organisation committed to resolving family law cases constructively, avoiding potentially long and costly court battles where possible. Most of our cases are settled through constructive negotiation, helping to keep costs and stress levels down for all parties.
Contact us today
If you'd like to find out more about our family law services and see how we can help you, don't hesitate to call us on freephone 0330 041 5869. Alternatively, you can complete our online contact form and we'll call at a time that suits you.
All information was correct at time of publication.
If you're interested in hearing more about family law updates and advice, sign up to our communications below. Subscribers also receive exclusive discounts on a range of services.