Personal Injury
Father of three tragically passed away after being hit by an uninsured driver
Read more about a case involving a father of three who tragically passed away after being hit by an uninsured driver.
17 June 2021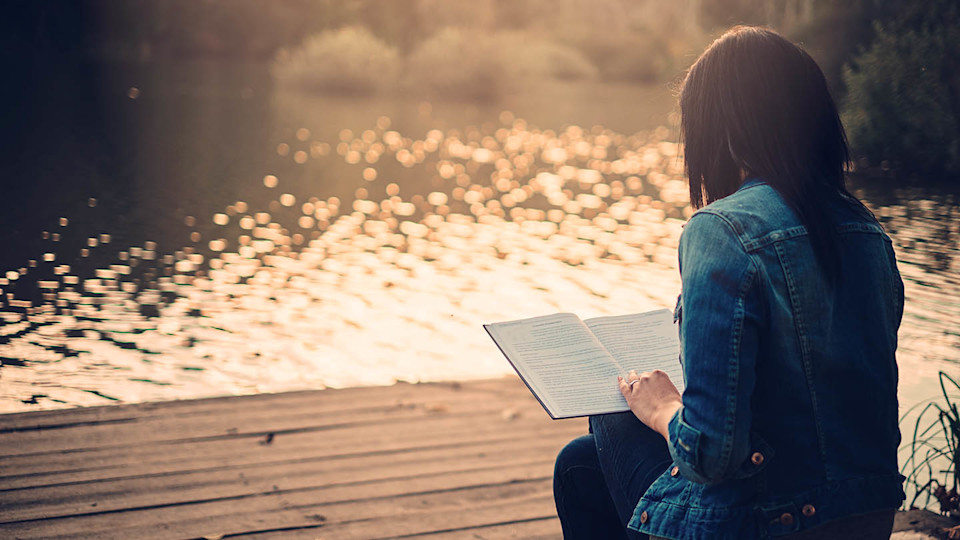 Christopher* was walking across the road on a busy high street to get back to his son who was waiting for him in his car which was parked on the street.
Tragically, when in the middle of crossing the road, he was hit by a car and his injuries were so severe, he lost his life.
Christopher's wife and three young children were devastated that he was taken away from them so suddenly. The driver who caused Christopher's death was uninsured and disqualified from driving and as a result was convicted and sentenced.
Seeking justice, Christopher's wife contacted Slater and Gordon's road traffic accident experts as we have a vast amount of expertise in representing clients in cases which involve uninsured drivers.
Our experts represented Christopher's family. We secured evidence on the case and issued the claim with the court. Not only were we able to secure compensation for Christopher's wife, who is now raising three children on her own, but we're also seeking compensation for the psychological injuries suffered by their son, who had witnessed his father's death when waiting for him in the car.
No amount of compensation can ever make up for what happened to Christopher, but it will give Christopher's wife and children a better financial security for their future.
*Client's name changed for the purpose of anonymity.