Commercial law
Woodford Investments group litigation
Slater and Gordon is investigating possible claims surrounding the closure of Woodford Investment Management and the collapse of its Equity Income Fund, which has seen billions of pounds in losses for thousands of retail investors who are now trapped in the fund. Neil Woodford made a name as a value investor. The Woodford Equity Income Fund was suspended in June 2019 after investment losses and a tide of redemption requests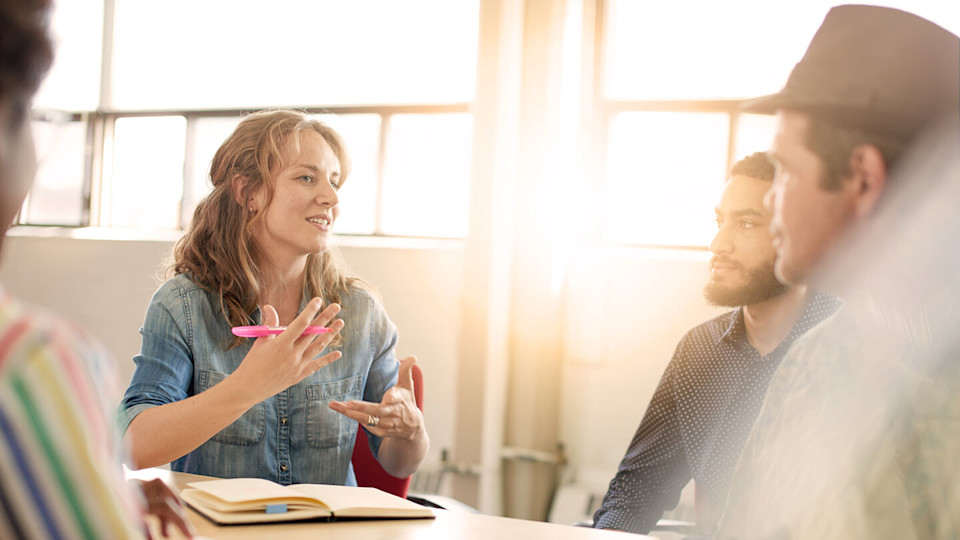 All you need to know about group litigation
Slater and Gordon's experienced solicitors are here to advise you on all aspects of group litigation. Call us on 0161 830 9632 or contact us and we'll call you.
Where's the Woodford investigation up to?
Claims are being investigated as to financial services company Hargreaves Lansdown's involvement in promoting the Woodford funds, initially via its Wealth 150 'Best Buy' List - and from January 2019, via its Wealth 50 'Best Buy' List - which investors argue blurred the lines between marketing and research.
The 'Best Buy' Lists continued to promote Neil Woodford's Equity Income Fund to clients even after concerns were first raised about the level of unquoted and hard-to-sell assets in late 2017.
How did Hargreaves Lansdown do this?
The Wealth 150 and 50 'Best Buy' Lists are a shortlist of Hargraves Lansdown favourite funds, which it promotes as being rigorously tested. But, despite on-going concerns about the size of investments in harder to sell, small and unlisted companies, Hargreaves Lansdown continued to promote the Woodford fund in their 'Best Buy' Lists in the hope it would bounce back.
What are we investigating?
Our group litigation team is investigating possible claims for investors who invested in Woodford funds through Hargreaves Lansdown. We're concerned to establish if there was any actionable wrongdoing or conflict of interest by Hargreaves Lansdown in continuing to include Woodford funds on their 'Best Buy' Lists if it had concerns as to their underlying investments.
We'll also be looking at the price achieved when buying and selling instruments, such as ordinary shares, on the Hargraves Lansdown platform and whether or not this represents Best Execution.
Who's affected?
It's expected over 290,000 of Hargreaves Lansdown clients have been affected by the collapse of Woodford's funds, which is approximately one in four of their total customer base. 
Issues related to Best Execution impact all Hargreaves Lansdown clients who have bought or sold financial instruments through their Hargreaves Lansdown accounts.
Where do I register my interest?
If you'd like to register your interest in pursuing a claim against Hargreaves Lansdown,  please click here to provide us with your details and we'll keep you informed of our investigations. 
If we consider there's a valid claim to pursue, we shall invite you to become a client of Slater and Gordon.
Service so far has been exceptional.The phone was answered promptly and the claims process was explained in depth.Assistance was given via telephone to complete the necessary forms. Emails are answered promptly.

Steve C. (Trustpilot review)
Excellent Service! I was amazed at how professional and efficient this company dealt with our situation to our total satisfaction. Would highly recommend and definite 5 STARS!

Brian H. (Trustpilot review)
There has been no nonsense, the claim has been dealt with in a professional manner & at a good pace. The staff are friendly & speak clearly, they explained what is taking place there & then as well as what will take place next, reassuring you every step of the way, Slater & Gordon was recommended to me & would recommend them to anyone who was interested

Kevin (Trustpilot review)