Collective actions
Spire Healthcare Compensation Fund for patients of Ian Paterson
Spire Healthcare have set up a new compensation fund for victims of Ian Paterson and Slater and Gordon has been nominated to manage the fund. Find out if you're entitled to compensation.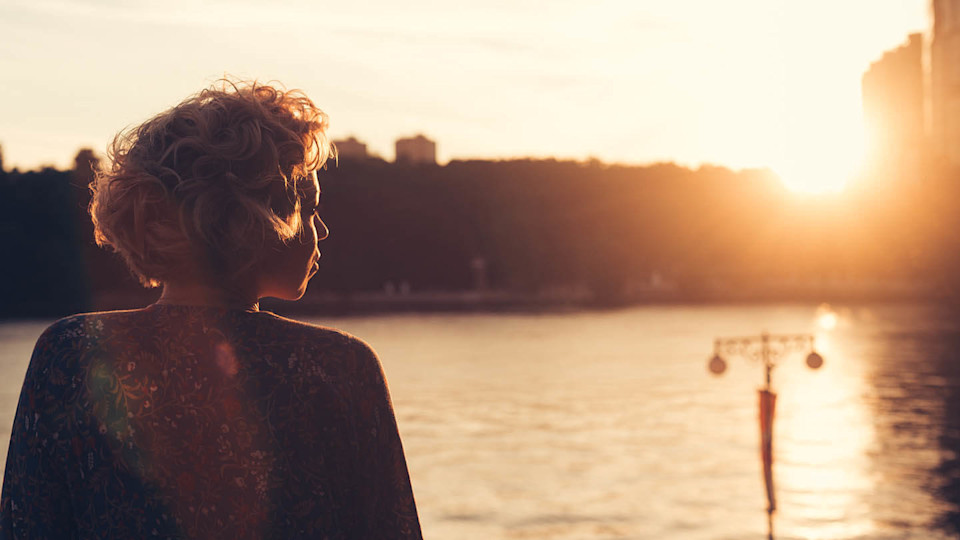 Spire Healthcare Compensation Fund for patients of Ian Paterson
If you're a former patient of breast surgeon, Ian Paterson, and have received a recall letter from Spire Healthcare or believe you should be recalled, simply register your details and one of our experts will contact you.
Jade's story
Jade was just 16 years old when disgraced breast surgeon, Ian Paterson, performed an unnecessary operation on her. Watch her story here.
The Paterson litigation was a huge challenge for everybody and Emma did a wonderful job as joint lead solicitor for the Claimants in managing this litigation.

Queen's Counsel on the case of Ian Paterson
Emma and the firm were excellent in the handling of the Paterson case. Professional, determined, persistent, strong yet sensitive with the clients and the vulnerable situation everyone was in. They have a lot to be proud of and well done for bringing such a huge victory and winning such a difficult case.

Client and former patient of Ian Paterson
You ensured that we knew everything that was needed and listened to any fears or concerns we had so. I feel you were not just professional but caring, supportive and felt like a friend.

Client testimonial (for Emma Doughty)