Criminal law
Failure to stop at a road accident
If you've been involved in any sort of accident in your vehicle, you're required by law to stop at the scene. If no-one else is injured and no damage has been caused, you may then leave. But if injuries or damage have occurred, including damage to animals, you must report the incident to the police. Use our online tool to get immediate legal advice.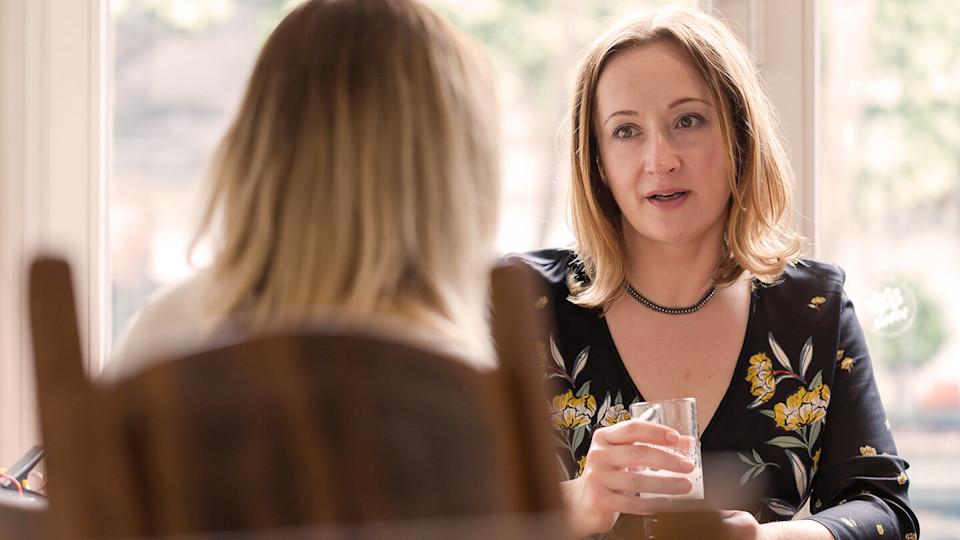 Failure to stop or report a road traffic accident
Slater and Gordon's road traffic defence solicitors have the experience you need if you've failed to stop at the scene of an accident. Call us now on 0330 041 5869 or contact us online and we'll call you.
Immediate expert advice at your fingertips. Use our online tool to get legal advice on your circumstances straightaway.
Let's get started
Did you fail to stop at the scene of an accident?
The law says that if you're involved in an accident while driving, you must stop at the scene to make sure everyone is OK and to exchange details with other drivers or witnesses. If anyone other than yourself has been injured, or if there has been any damage to property or an animal, you must then report the accident to a police officer as soon as possible, and within 24 hours at the latest.
Failing to do so can leave you open to prosecution for failure to stop, or for failure to
report an accident: two very serious offences that can result in up to 26 weeks in prison or an unlimited fine, in addition to up to ten penalty points or a disqualification.
If the police have contacted you regarding failure to stop or failure to report an accident,
you need to speak to a specialist road traffic defence solicitor right away, and ideally before giving a statement to the police. Call us on 0330 041 5869 or contact us and we'll call you.
Can you help if I left the scene of an accident?
These laws are written in order to protect life and property. Failure to stop is regarded as such a serious offence because you've a duty to make sure that no-one has been hurt in any collision you're involved in. Once you've done so and exchanged details with anyone else involved in the accident, you're free to leave as soon as you wish.
Failure to report an accident where injury or damage has occurred is also a serious offence, and it's no excuse to say that you thought another party was going to report it.
However, our experienced solicitors may be able to defend you if it could be argued, for
example, that you were unaware an accident had occurred. There is also no defined time period that you must remain at the scene, as long as you did in fact stop.
Talk to one of Slater and Gordon's expert driving offence solicitors today. Phone us on 0330 041 5869, or contact us and we'll call you.
From start to finish Slater and Gordon solicitors dealt with my case in a fantastic fashion. My solicitor was outstanding. He was thorough and diligent in his work, his professional approach ensured that I was at ease with my situation. I felt that I was in safe hands. I couldn't recommend them highly enough.

S S (criminal defence case)
My solicitor was caring, professional, thorough in her approach and her attention details was what was needed on the day. I had a positive result that day and I am certain that without their help this would not have been possible.

Anonymous (criminal defence case)
We have no hesitation in recommending your company to our friends and family. You have always been on hand to answer any queries and was able to explain every step of the process in a clear and concise way. It has been one of the most upsetting and stressful times over the last month or so, but has helped having you on our side.

G B (criminal defence case)
I was represented by Slater and Gordon in a drink driving case. They could not have been more helpful. My solicitor supported me with understanding and consideration; listening to my concerns and worries prior to the case, whilst supplying me with sensible and practical advice. I could not have managed this awful experience without the support I gained from Slater and Gordon.

Mrs A, South East (criminal defence case)