Criminal law
Experienced criminal lawyers
Facing criminal charges or being under investigation can be incredibly stressful. If you've been arrested or face a criminal charge in the Crown Court or Magistrates Court, you need the advice and support of an experienced criminal defence lawyer immediately.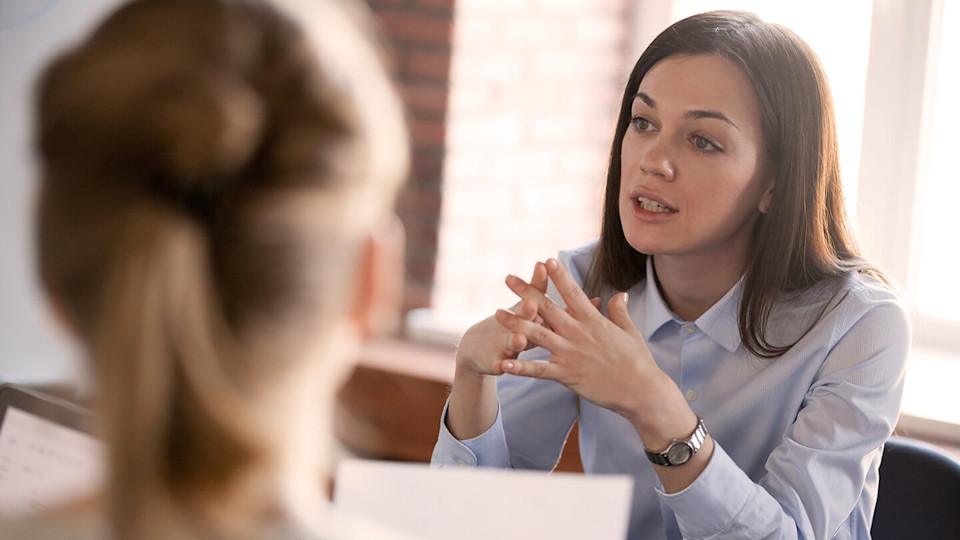 Experienced criminal lawyers
Slater and Gordon's experienced criminal defence lawyers have the experience and the expertise you need at this difficult time. Call us now on 0330 041 5869 or contact us and we'll call you.
Talk to a criminal defence lawyer today
Contact us
Criminal law
How can our criminal defence lawyers help? 
If you need support with the defence of your criminal case we're here to help. Our team of criminal solicitors can provide you with expert legal advice and knowledge to ensure the best outcome for you and your case. Our services include: 
Reputation matters when it comes to criminal charges
If you're under investigation or have been charged in connection with a criminal offence, your good reputation is just as much at stake as your continued freedom. That's why you need immediate help and guidance from a criminal defence lawyer with a reputation for successfully defending its valued clients against criminal charges.
When should I call Slater and Gordon's criminal defence lawyers?
While being accused of criminal behaviour is always a shock, you need to keep a cool head and call us as soon as you're aware that you're suspected of a crime.
You should speak to one of our criminal defence lawyers at the very earliest opportunity by calling 0330 041 5869 24 hours a day, 7 days a week. Or contact us and we'll be happy to call you and discuss your situation without obligation.
How much will a criminal defence lawyer cost?
Every criminal case is unique and your Slater and Gordon lawyer will provide you a detailed quote once they've had the chance to examine your case. This will be based on a discussion with you, when a plan of action will be agreed. We'll offer you a contract that sets out projected costs and a timescale either under a fixed fee arrangement or hourly rates with staged payments on account. This is intended to offer you as much certainty and transparency as possible.
Obviously, if the scale of the case changes dramatically due to new developments, we may ask you to revisit the agreement, but this is a relatively rare occurrence.
The fixed fee arrangement works exactly like a quote. You and your lawyer discuss the matter and develop a plan for how to handle it. You get a fixed fee proposal that sets out the work to be done and how the fee is to be paid. If we agree its terms, you sign the contract and our lawyers start work. Fees are charged in stages rather than on the time involved. In some complex Crown Court cases where it's difficult to identify an appropriate fixed fee we may seek to agree fees outside of our usual fixed fee process.
We'll also explore alternative funding options with you.
Simply call 0330 041 5869 or contact us online and we'll be happy to call you and discuss your situation immediately.
My solicitor has the knack of getting straight to the point. She then pursues that point fearlessly on her client's behalf. Moreover, she conducts herself with such good humour and charm as to raise one's spirits whatever the difficulties. Loyalty is her middle name.

Anonymous (Professional misconduct case)
From start to finish Slater and Gordon solicitors dealt with my case in a fantastic fashion. My solicitor was outstanding. He was thorough and diligent in his work, his professional approach ensured that I was at ease with my situation. I felt that I was in safe hands. I couldn't recommend them highly enough.

S S (criminal defence case)
My solicitor was caring, professional, thorough in her approach and her attention details was what was needed on the day. I had a positive result that day and I am certain that without their help this would not have been possible.

Anonymous (criminal defence case)
We have no hesitation in recommending your company to our friends and family. You have always been on hand to answer any queries and was able to explain every step of the process in a clear and concise way. It has been one of the most upsetting and stressful times over the last month or so, but has helped having you on our side.

G B (criminal defence case)
I was represented by Slater and Gordon in a drink driving case. They could not have been more helpful. My solicitor supported me with understanding and consideration; listening to my concerns and worries prior to the case, whilst supplying me with sensible and practical advice. I could not have managed this awful experience without the support I gained from Slater and Gordon.

Mrs A, South East (criminal defence case)
I found my solicitor to be friendly, professional and courteous and furthermore always available either by phone or near instant email replies. My case looked cut and dry and I was expecting a lengthy ban and fine, but somehow the case was thrown out!

Mr Q, Essex (criminal defence case)