Residential conveyancing
Residential conveyancing updates
Moving into your next property can be like starting a new adventure. Although there are legal aspects that need to be addressed in both buying and selling a property, we aim to make the process as seamless as possible for our clients.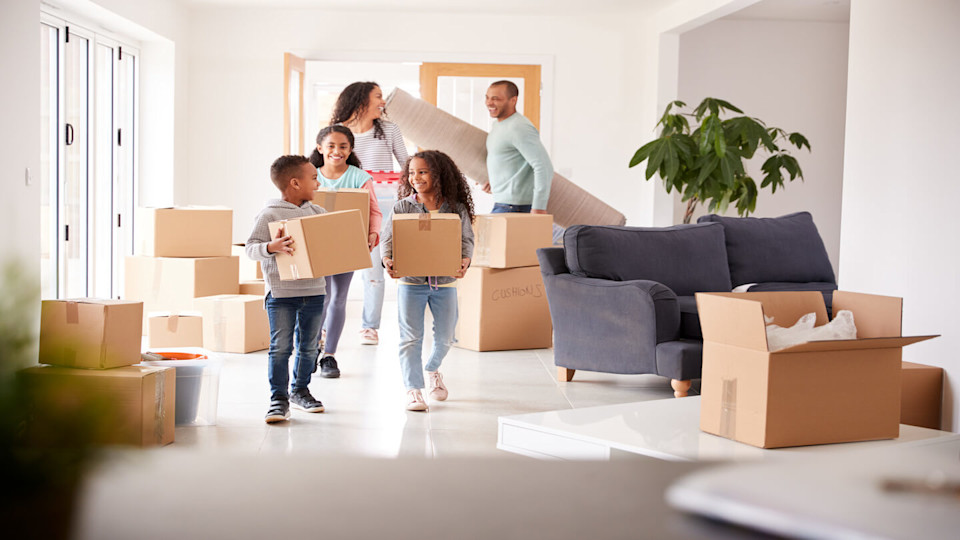 We want to be open and honest about what to expect. Currently, due to high demand in the property market, fluctuations resulting from the impact of the pandemic and the stamp duty land tax holiday, the national average property transaction process is 18-20 weeks. This is an industry standard which we hope will decrease in the coming months.
The legal tasks associated with property transactions must be taken in sequence and, often, time-frames are entirely dependent on other parties.
There are different stages within buying or selling a property. For more information on what and who is involved throughout, download our step-by step guides below.
What are we doing to help customers progress?
Our property team are actively working to ensure clients expectations are met and their transaction is complete without any undue stress. Unfortunately, there are multiple parties involved and outside of our immediate control. Whilst we do aim to influence a rapid turn around, we do have to be patient with them when waiting for supporting documents and contracts.
Once we receive the required information from these third parties, you can rest assured that our team will review and send you any relevant reports/contracts as soon as possible.