Commercial law
Data breach disputes
In the modern world, it's hard to deal with any company or organisation without having to share your personal data. That isn't a problem if they keep your data secure and only use it within the confines of the Data Protection Act and the Human Rights Act. Unfortunately, data breaches - both unintentional and due to hacking – are a regular occurrence. When they happen, they can cause serious and lasting damage.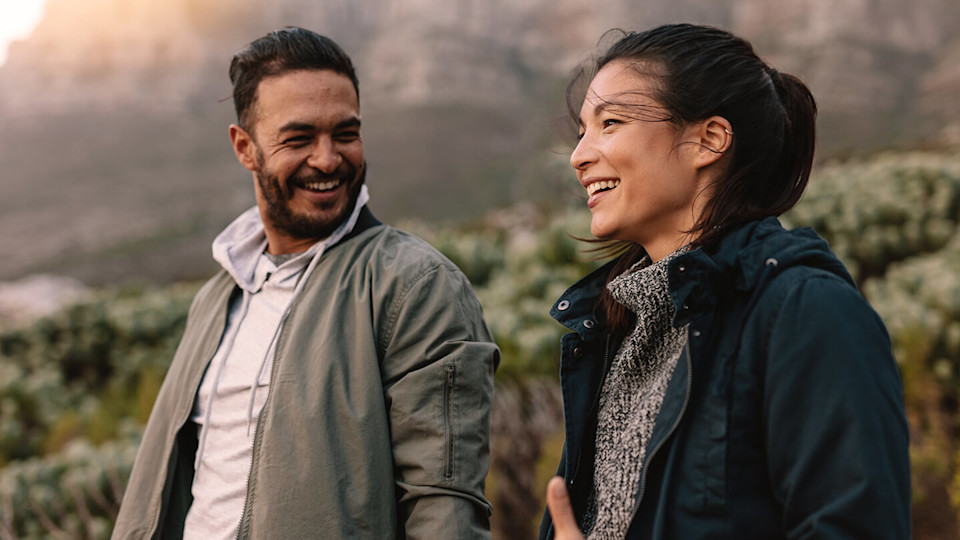 All you need to know about data breach disputes
Slater and Gordon's experienced solicitors are here to advise you on all aspects of dispute resolution. Call us on 0161 830 9632 or contact us and we'll call you.
Can you help with data breach disputes?
The Data Protection Act and the General Data Processing Regulations (GDPR) set out very clear obligations for how your personal data is handled by everyone from your employer to online retailers, including public organisations such as the NHS and the Police.
This means that they're legally obliged:
To keep your data secure against leaks and hacks
To only keep your data as long as it's necessary
To only use data for its stated purpose
However, there have been numerous incidences where this hasn't happened, leading to a number of high-profile cases against organisations that have signally failed to protect personal data.
In cases like this, the Information Commissioner's Office (ICO) is almost certain to get involved and the courts are apt to award substantial compensation for financial loss and distress.
It's also important to appreciate that a number of important data leaks and breaches have been attributed to public bodies including the NHS, the Police and local authorities across the UK.
Even though you may think that bodies such as these are effectively above the data laws, the fact is that if a public body violates your rights with regard to personal data in any way, we may be able to help you seek compensation.
In the first instance, our specialist solicitors will usually seek a resolution with the responsible public body, enforcing necessary data corrections and removals where appropriate.
However, it has to be recognised that data breaches and infringements can cause serious damage and distress to the individuals affected.
That's why, in addition to ensuring that mistakes with regard to your private data are corrected, we may also be able to pursue compensation for any losses this has caused you, as well as for the undoubted distress caused by personal breaches like this.
To talk about compensation with regard to personal data breaches, talk to an experienced dispute resolution solicitor today by calling 0161 830 9632 or by contacting us online now.
I have completed the online client satisfaction survey, with of course, first class ratings! You have resolved a complex issue with an uncomplicated and informative technique. I am most grateful, thank you.

Martin, Pembrokeshire (dispute resolution case) 
My wife and I have been very happy with the progress since your involvement in our case and we wish to thank you for bringing it to a satisfactory conclusion.

Mr Lewis, Flintshire (dispute resolution case)
"Brilliant from start to finish, they kept me updated and explained exactly what I had to do. 10/10!"

Damien Baker-Davis
"Really helpful and always on the other side of the phone if needed."

Ashley
"Thank you very much for your services provided and for making this process as simple and easy as possible!"

Mrs H, London