Civil law
Commercial litigation
Even the best run businesses find themselves facing disputes from time to time. Perhaps you've a contractual dispute with a client or a supplier? Maybe the owner of your business premises is trying to raise your rent over and above what's been agreed? Or it might even be that you've an internal dispute with another director or shareholder. Whatever the situation, we're here to help with dispute resolution or commercial litigation where necessary.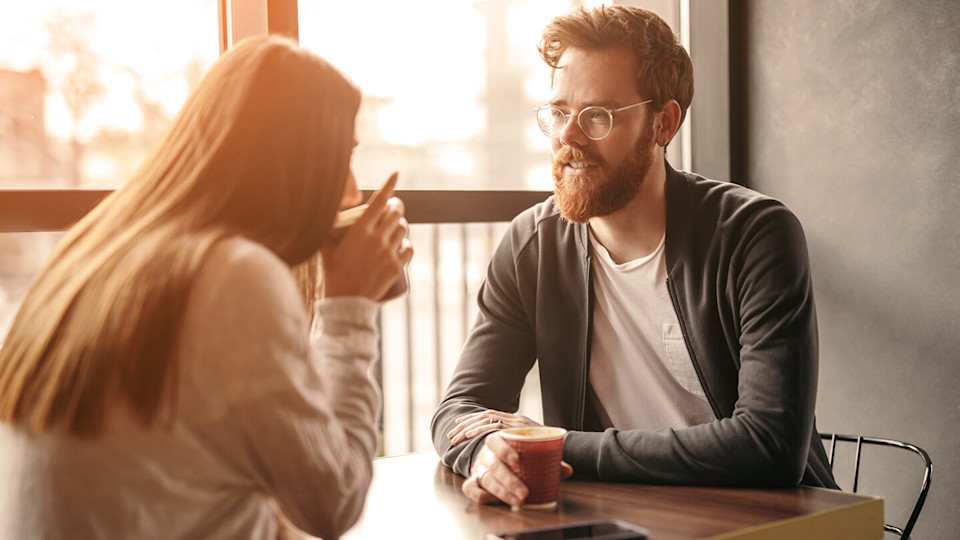 All you need to know about commercial litigation
Slater and Gordon's experienced solicitors are here to advise you on all aspects of dispute resolution. Call us on 0161 830 9632 or contact us and we'll call you.
Can commercial litigation help my business?
While disputes within your business - or with your clients and suppliers – are always unwelcome, the fact is they're bound to arise from time to time.
It should go without saying that entering litigation should always be a last resort. That's why our experienced commercial lawyers will almost always try to help you resolve disputes amicably through discussion or mediation in the first instance. After all, you're in the business of making money, and legal action will often prove to be an unwelcome and expensive distraction from that objective.
Whatever your dispute involves, we're here to help you obtain a desirable outcome as quickly as possible, with the minimum of fuss. Typical cases that can be solved by effective dispute resolution techniques include disputes:
between business partners
with suppliers
with employees
with clients
with shareholders
In many of these situations, our commercial dispute solicitors will be able to resolve the situation through skilful mediation and a pragmatic, commercially astute approach.
Having said all of this, there are some cases that will only ever be resolved by litigation. When those situations arise, you can rest assured that our commercial litigation team has all the expertise you need, in all of these areas:
Director and shareholder disputes
Franchise disputes
Lease extension disputes
Trading disputes
Director disqualification

Debt

and

insolvency

claims
To find out more about our specialist dispute resolution and commercial litigation services, call 0161 830 9632 or contact us now and we'll be happy to call you.
How much does commercial litigation cost?
We appreciate that very few SMEs have a budget for legal costs. You can rest assured that we'll always do everything possible to manage the costs as effectively and transparently as possible.
Just as importantly, we'll work with you to explore the full range of possible funding options from the outset. They may include conditional fee agreements – also known as No Win No fee arrangements – as well as damages-based agreements, litigation insurance, fixed fees and any other legal funding that you may be able to access.
However, in the first instance, it may help you to discuss your case with an experienced commercial litigator, who'll be able to advise you on the potential costs. To find out more, call 0161 830 9632 or contact us now and we'll call you.
I have completed the online client satisfaction survey, with of course, first class ratings! You have resolved a complex issue with an uncomplicated and informative technique. I am most grateful, thank you.

Martin, Pembrokeshire (dispute resolution case) 
My wife and I have been very happy with the progress since your involvement in our case and we wish to thank you for bringing it to a satisfactory conclusion.

Mr Lewis, Flintshire (dispute resolution case)
"Brilliant from start to finish, they kept me updated and explained exactly what I had to do. 10/10!"

Damien Baker-Davis
"Really helpful and always on the other side of the phone if needed."

Ashley
"Thank you very much for your services provided and for making this process as simple and easy as possible!"

Mrs H, London