Criminal law
Regulatory defence solicitors
There are more than 300 regulatory bodies in the UK, many of which are empowered to conduct both civil and criminal investigations, with serious sanctions for those found guilty of regulatory breaches. If you're under investigation, you need specialist legal help right away.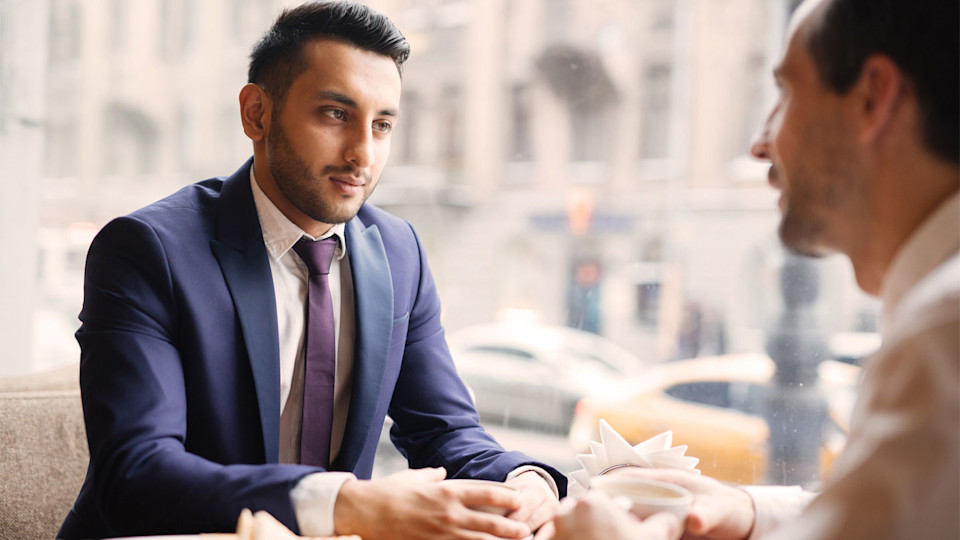 Under investigation by a regulator?
Slater and Gordon's specialist regulatory law solicitors are here to help when you're being investigated or prosecuted. Call us 24/7 on 0330 041 5869 or contact us and we'll call you back.
How can you help with a regulatory investigation?
Regulatory bodies in the UK wield immense power, having the authority to conduct intrusive and complex investigations wherever they believe that rules have not been followed.
Some of the regulatory bodies you can find yourself being investigated by include Her Majesty's Revenue & Customs (HMRC), the Health and Safety Executive (HSE), the Office of Fair Trading (OFT), the Financial Conduct Authority (FCA), the Environment Agency (EA) and even your local authority.
Where evidence of wrongdoing is found by these regulatory bodies, they've the power to seek civil as well as criminal charges, with the possibility of significant sanctions, substantial fines and penalties that can include custodial sentences.
It's therefore essential that you seek specialist legal help as soon as you realise that you're under investigation. The sooner you act, the greater the possibility is that we can mount a successful regulatory defence.
If you've been notified of a regulatory investigation into yours or your company's affairs, call our regulatory law solicitors immediately on 0330 041 5869 24 hours a day, 7 days a week, or contact us and we'll call you.
How can you avoid regulatory investigations?
With so many regulations to follow, in an ever-evolving regulatory landscape, staying on the right side of the regulators can feel like a full-time job. That's why we're here to provide pragmatic and affordable advice to help you remain compliant with every rule and regulation.
Ideally, our relationship with your business starts when we help you by drafting policies and providing training on all relevant regulatory matters.
However, if you're already under investigation due to a suspected breach, we can also help you by:
Responding to complaints and enquiries from your regulator
Attending interviews during investigations
Providing written submissions on regulatory decisions
Challenging notices served by regulators
Providing a comprehensive defence service throughout any regulatory prosecution
If you've any reason to believe that you're under investigation call our regulatory law solicitors 24/7 on 0330 041 5869 or contact us and we'll call you.
My solicitor was caring, professional, thorough in her approach and her attention details was what was needed on the day. I had a positive result that day and I am certain that without their help this would not have been possible.

Anonymous (criminal defence case)
My solicitor has the knack of getting straight to the point. She then pursues that point fearlessly on her client's behalf. Moreover, she conducts herself with such good humour and charm as to raise one's spirits whatever the difficulties. Loyalty is her middle name.

Anonymous (Professional misconduct case)
I found my solicitor to be friendly, professional and courteous and furthermore always available either by phone or near instant email replies. My case looked cut and dry and I was expecting a lengthy ban and fine, but somehow the case was thrown out!

Mr Q, Essex (criminal defence case)
From start to finish Slater and Gordon solicitors dealt with my case in a fantastic fashion. My solicitor was outstanding. He was thorough and diligent in his work, his professional approach ensured that I was at ease with my situation. I felt that I was in safe hands. I couldn't recommend them highly enough.

S S (criminal defence case)